←
FURNITURE
NC TABLE / 2022
NC ROSE TABLE. Dining room table in douglas, shou sugi ban technique,
painted in glossy color. Average dimension 278 X 156 X 73 CM. Price on request.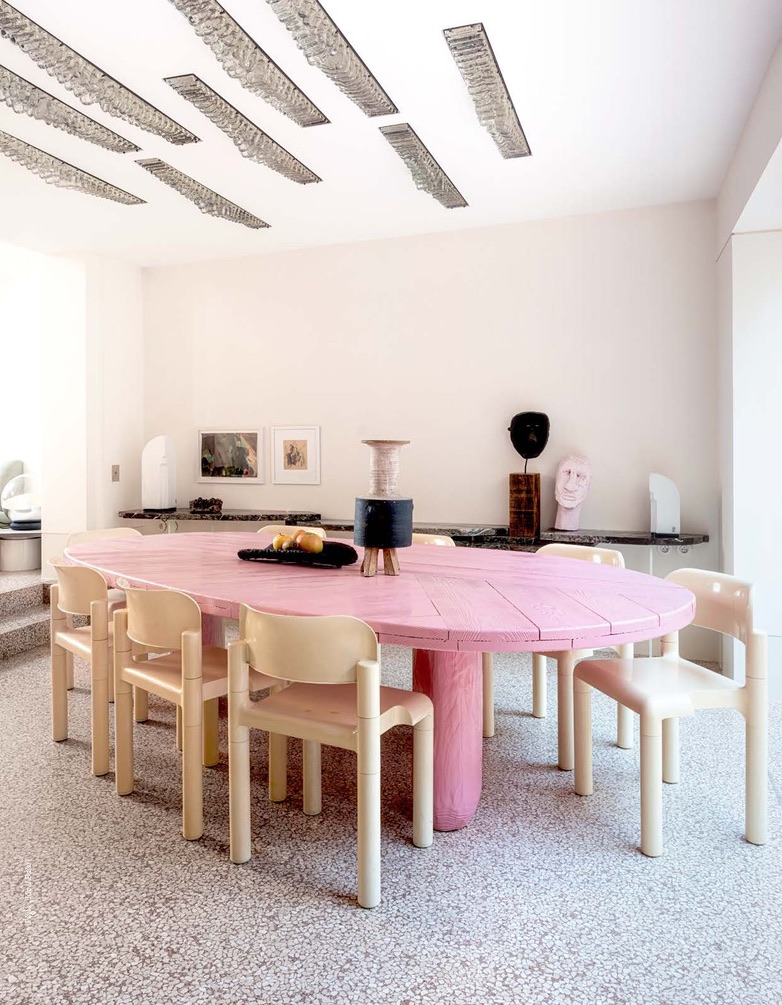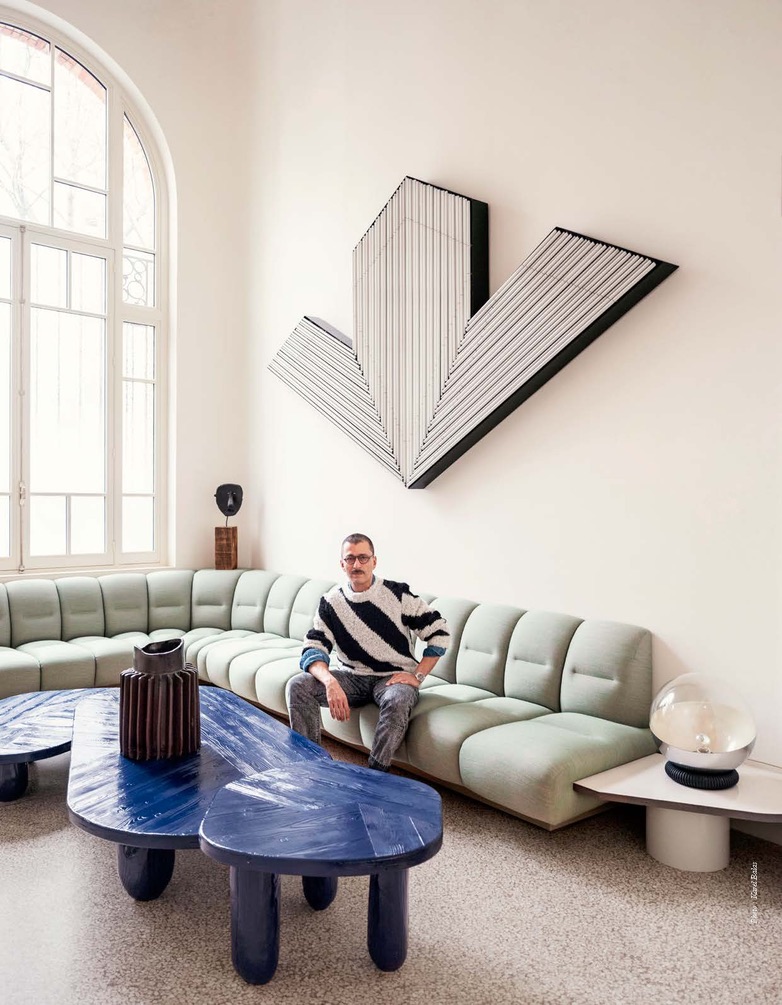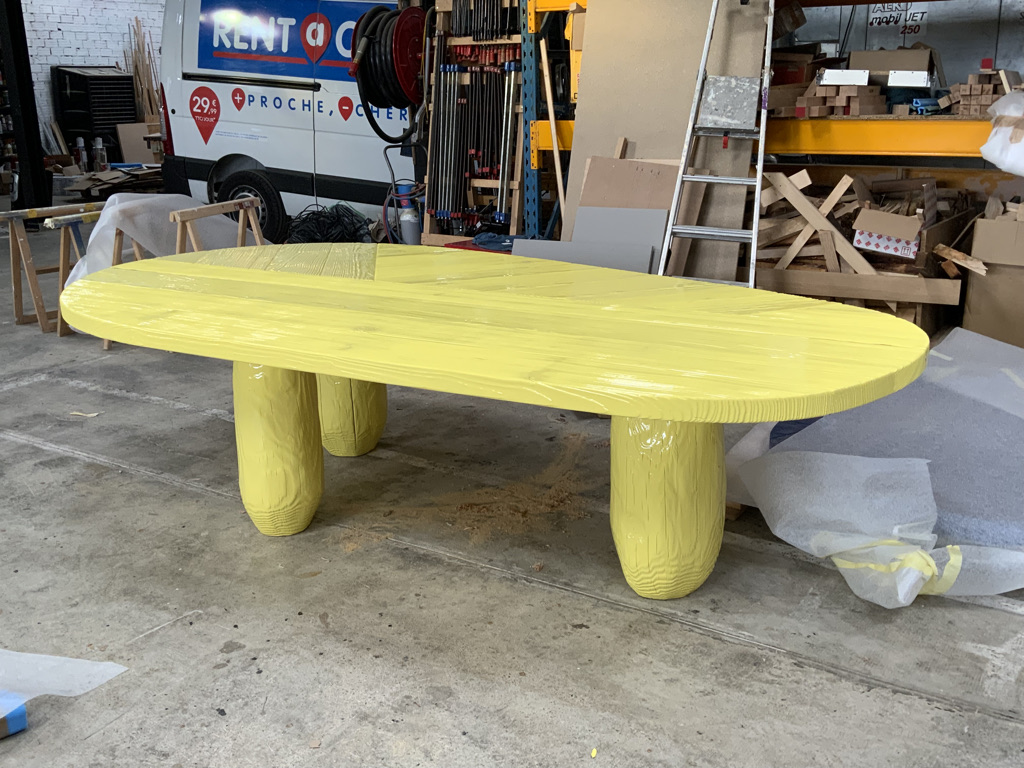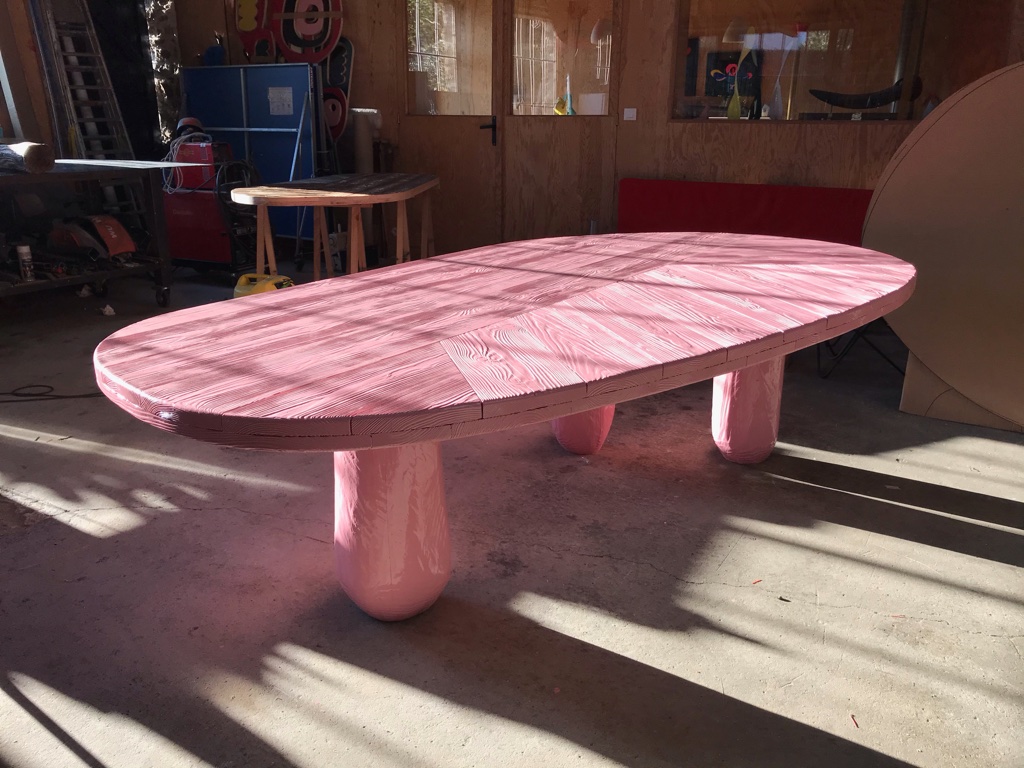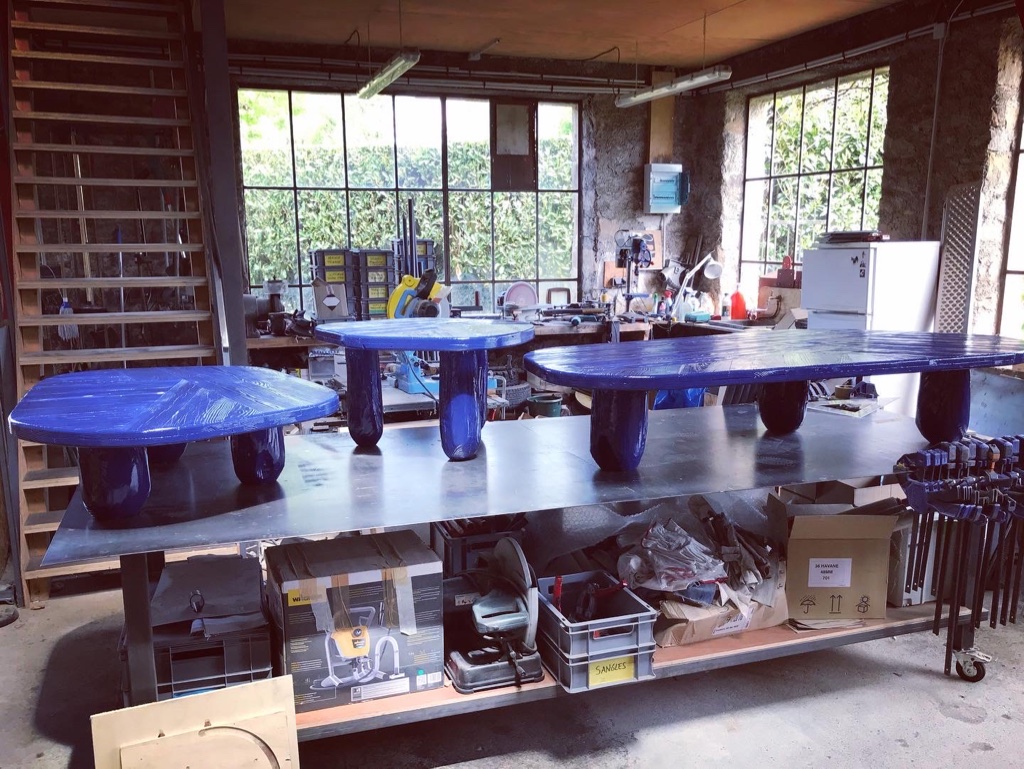 TABLE MADISON
Glossy pink table in medium wood and metal structure. Isabel Marant boutique on Madison Ave. NYC 2022.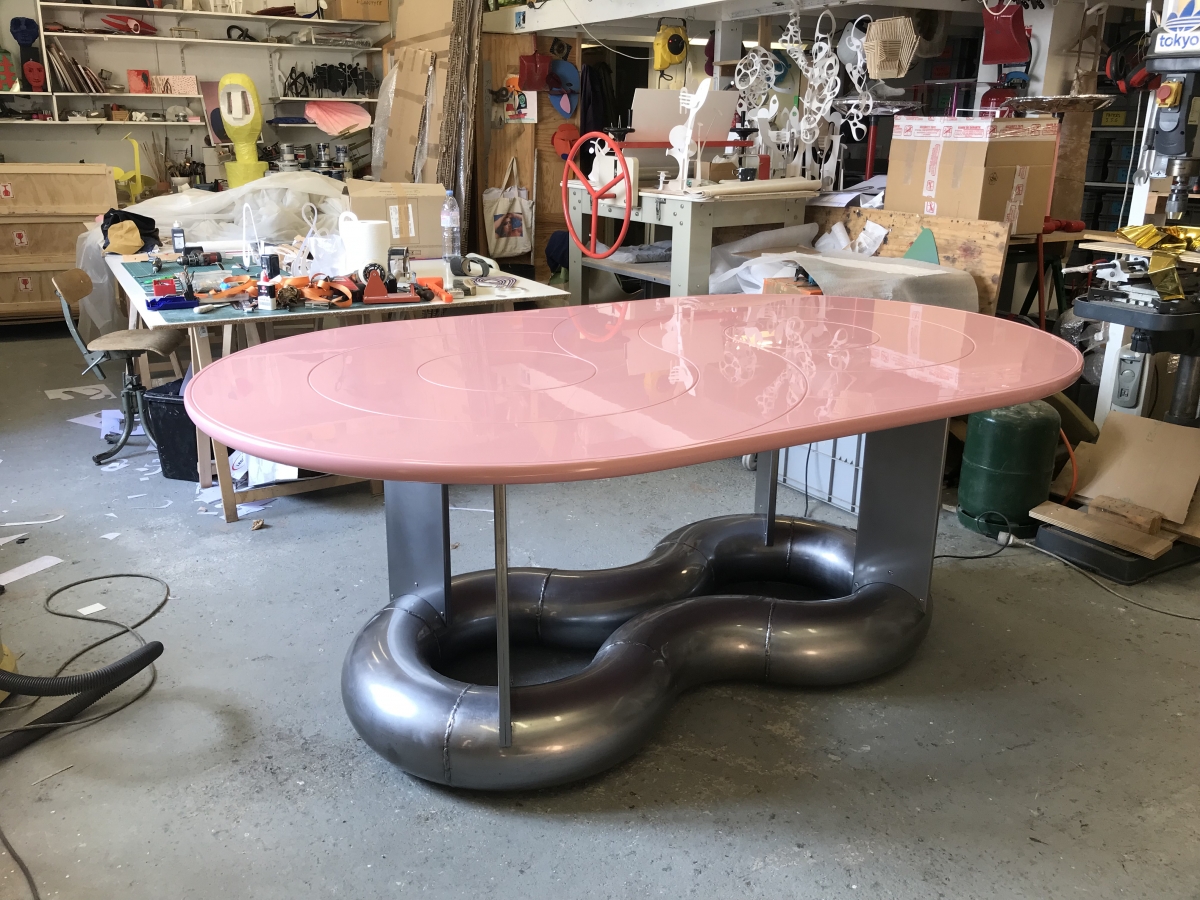 CENTER TABLE
Douglas and basswood center table. Paint. Variable dimension. Price on request.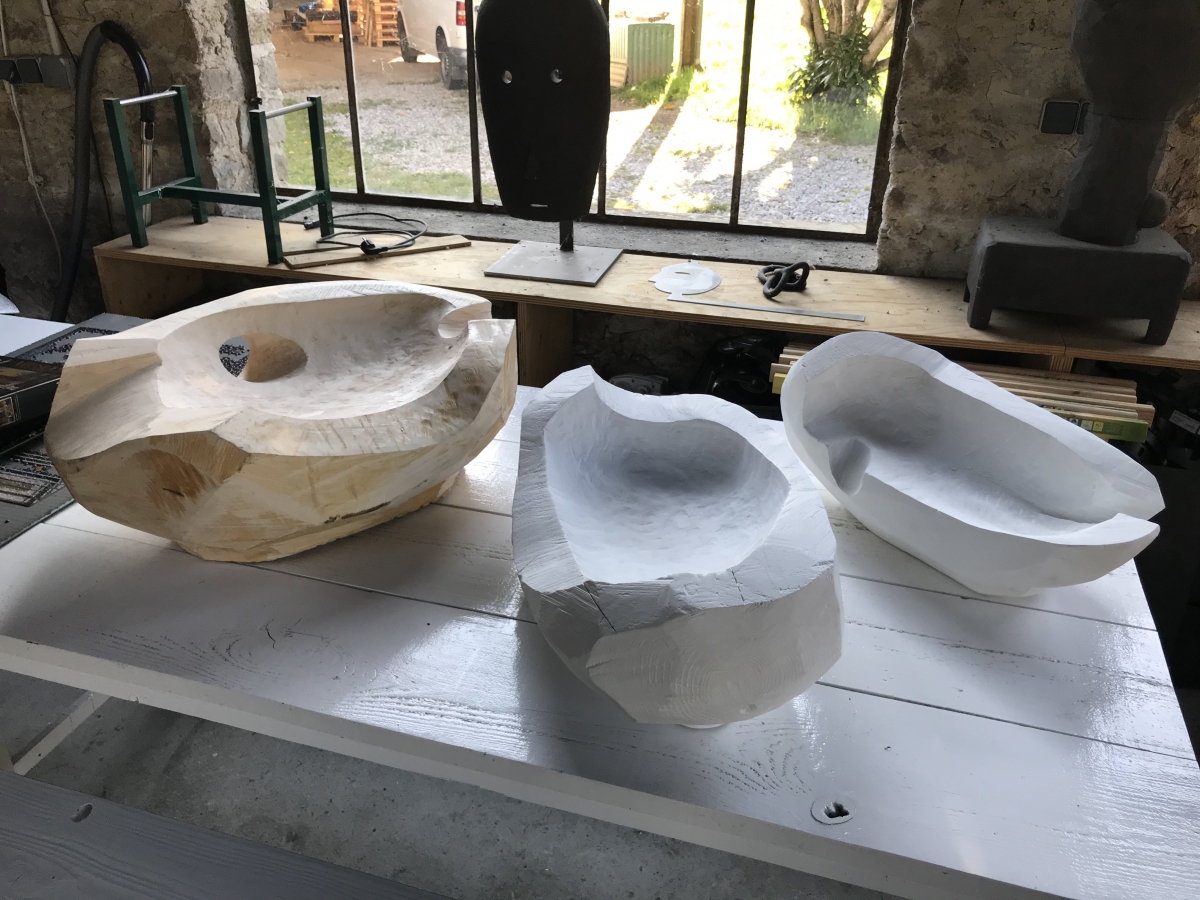 OUTDOOR SEAT
Unique piece. Painted epoxy on metal. 2021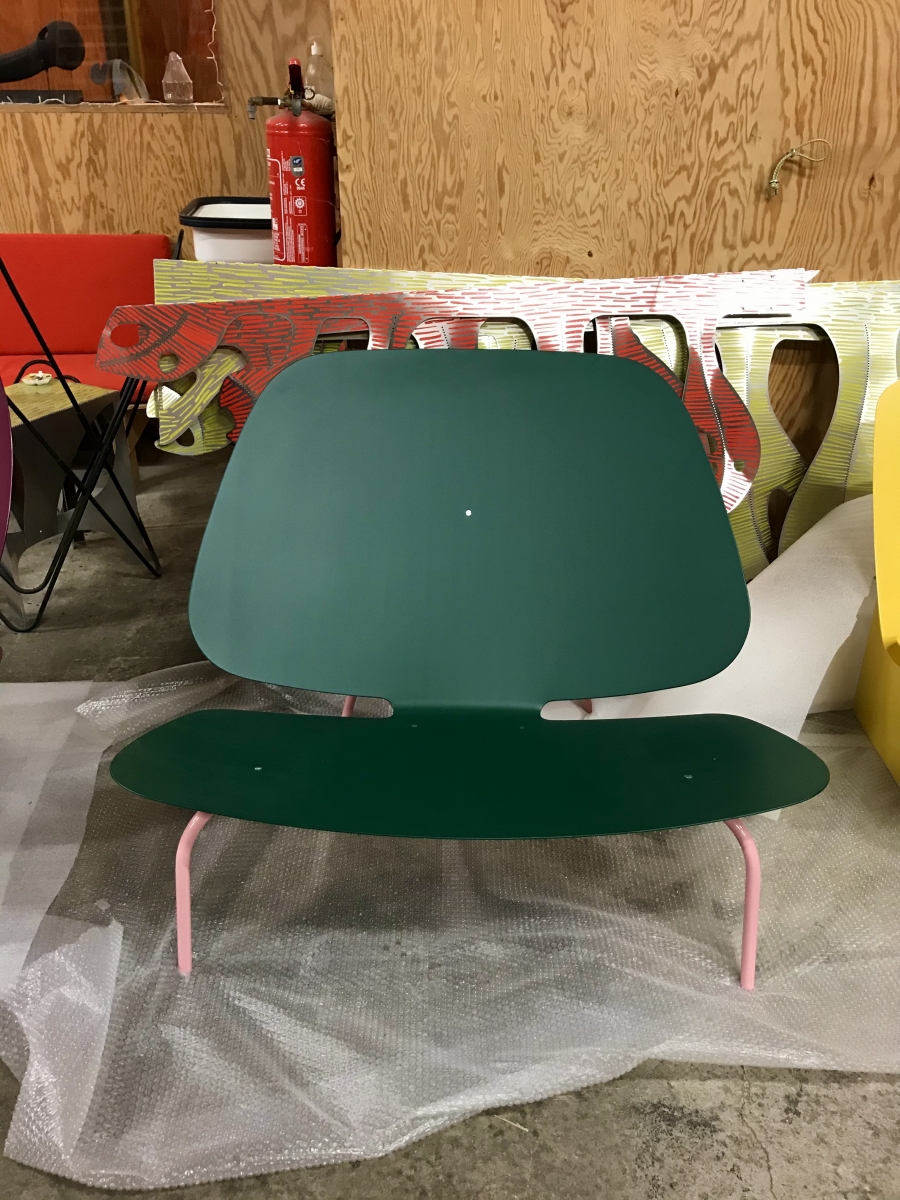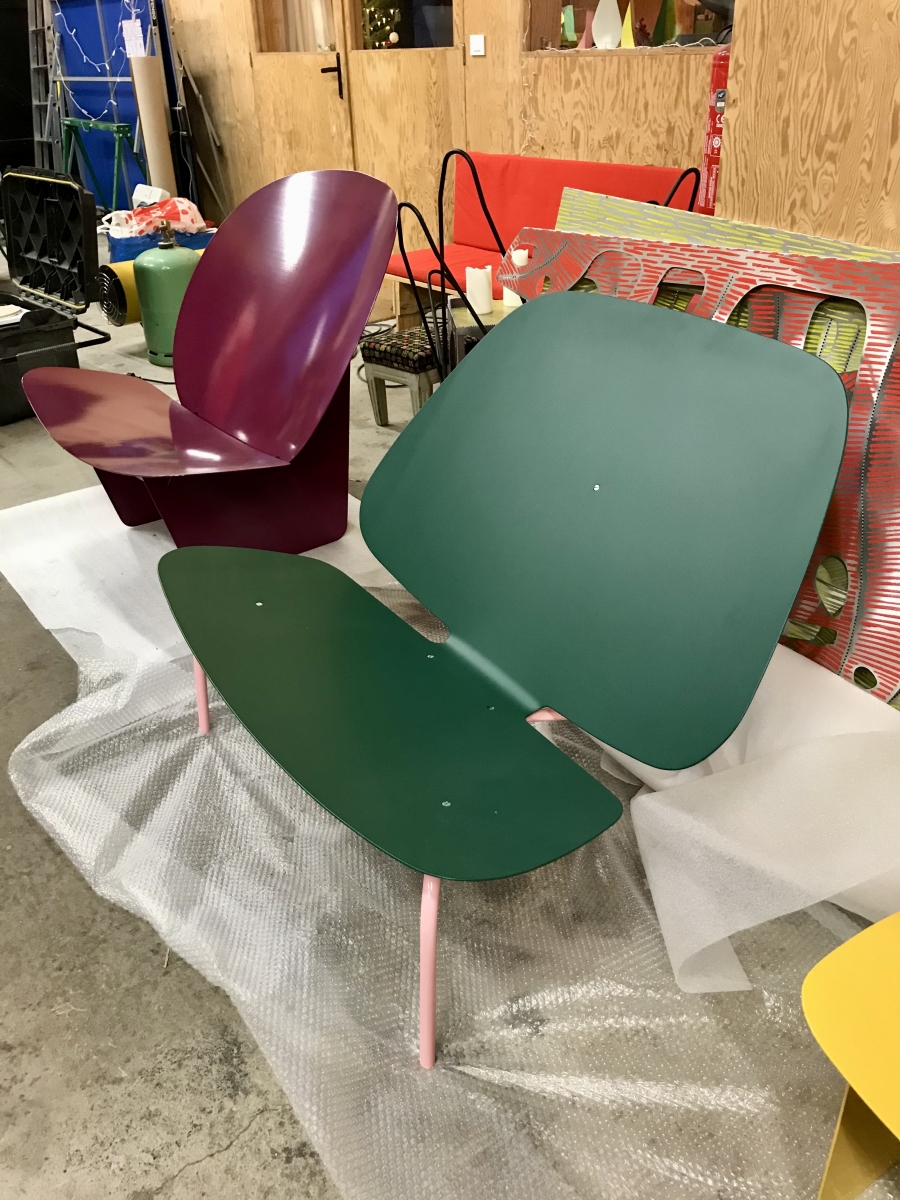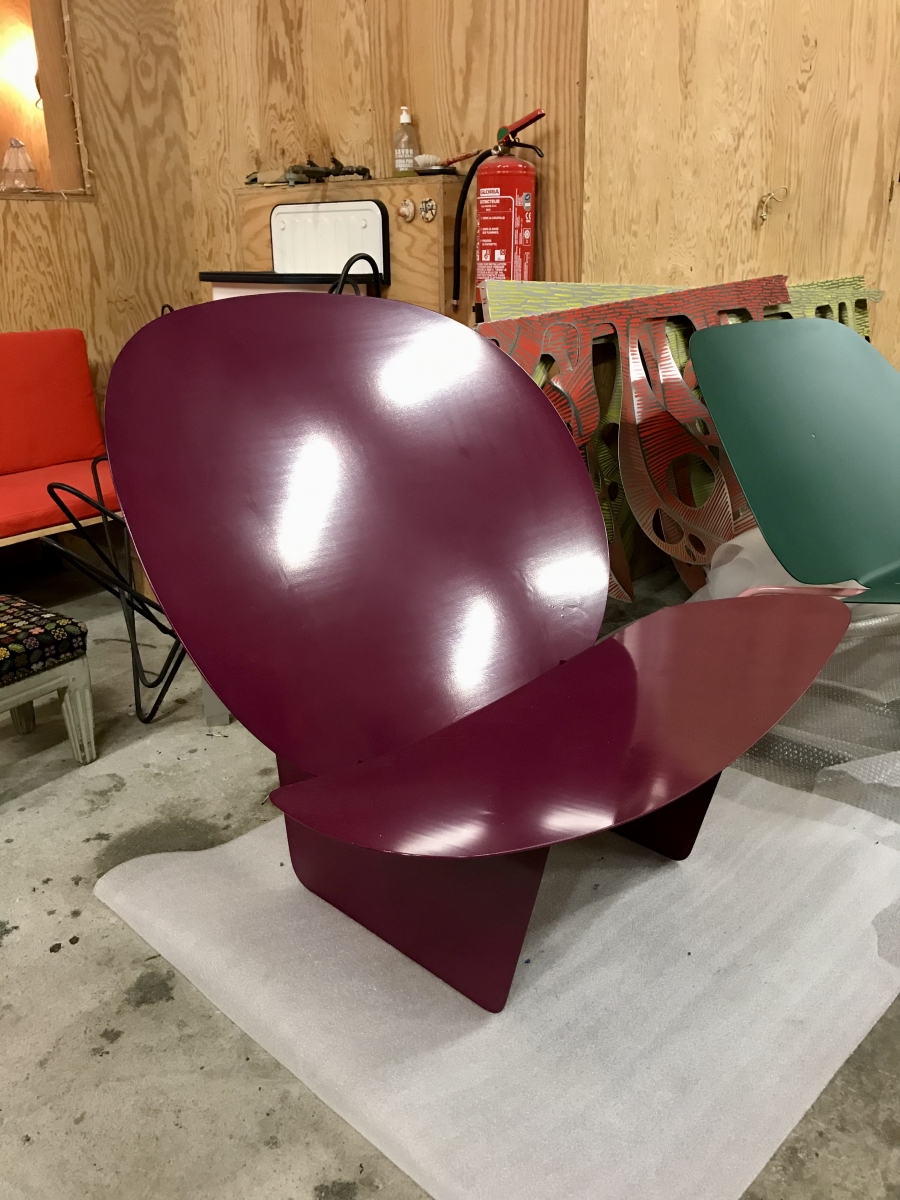 BURO
Mademoiselle Noï agency. Wood working tables. Ceramic sculpture on the ceiling.