←
NEW
The United Pipople / Isabel Marant 2017
138 painted steal masks. Worlwide installation. 2017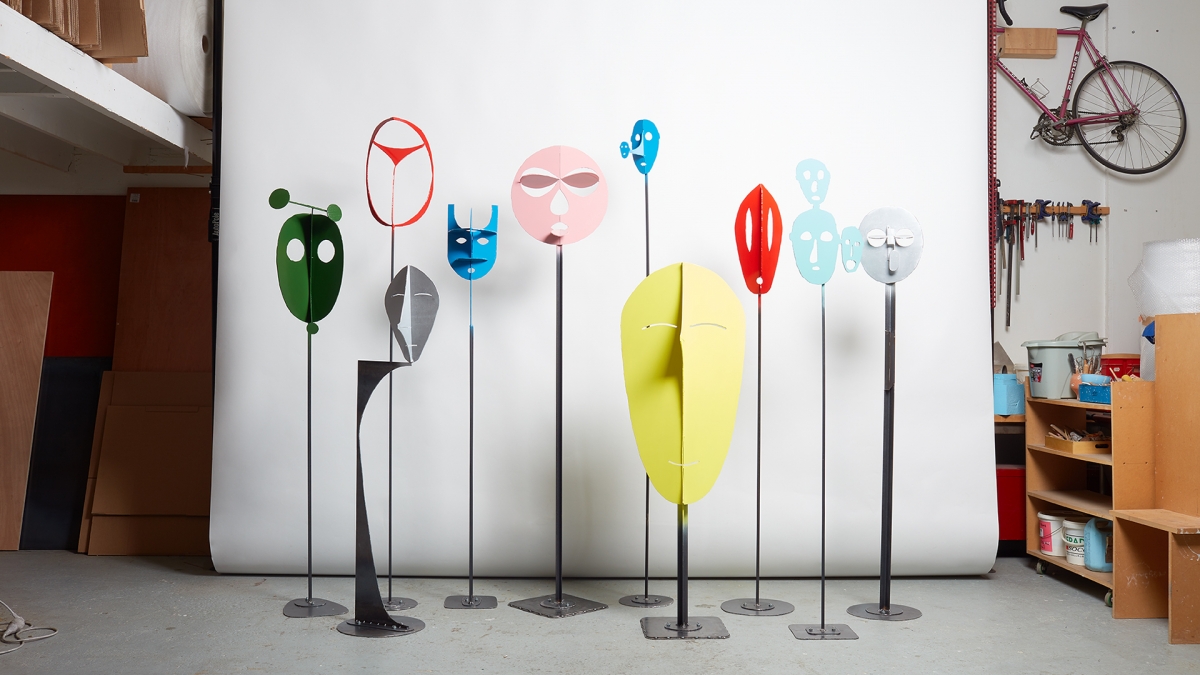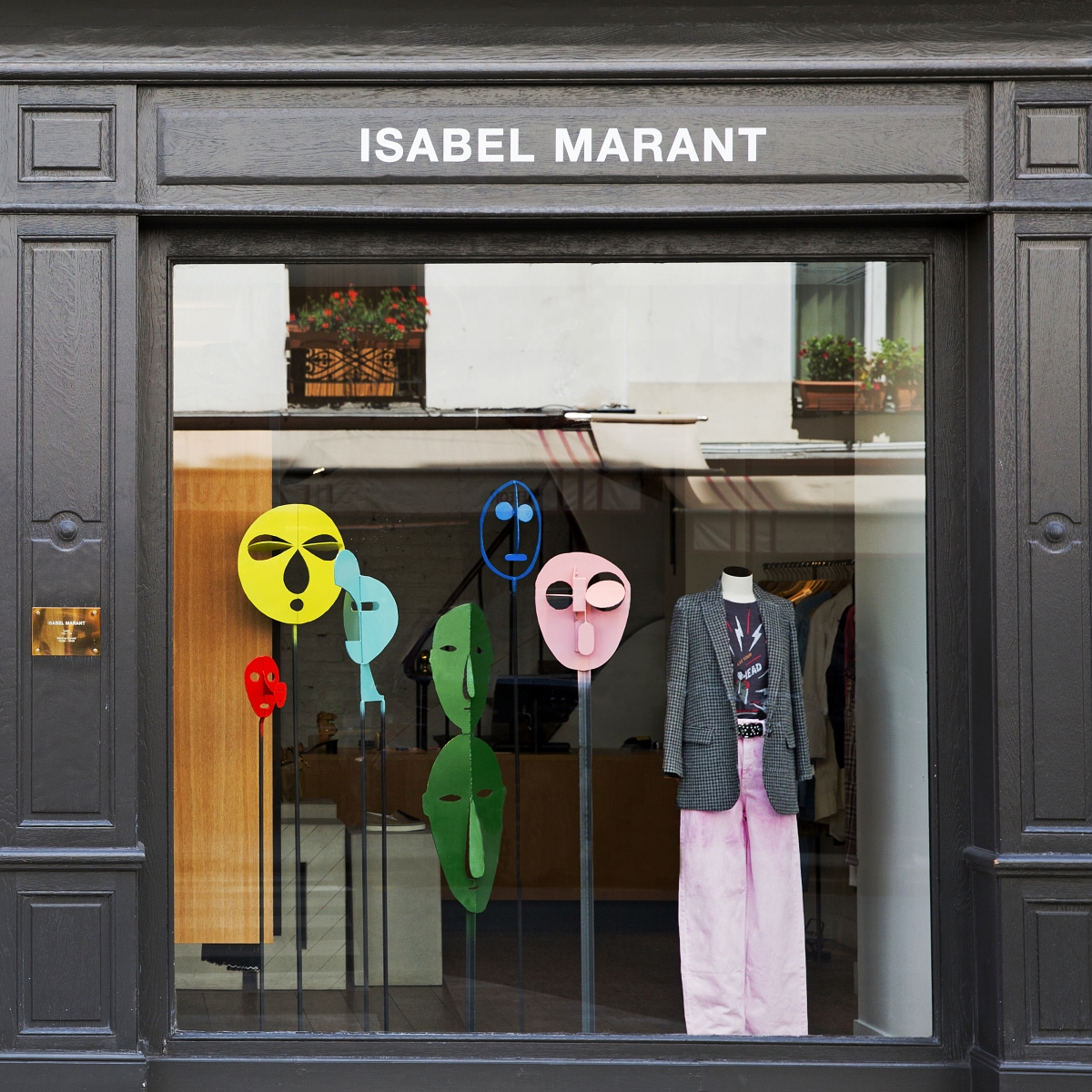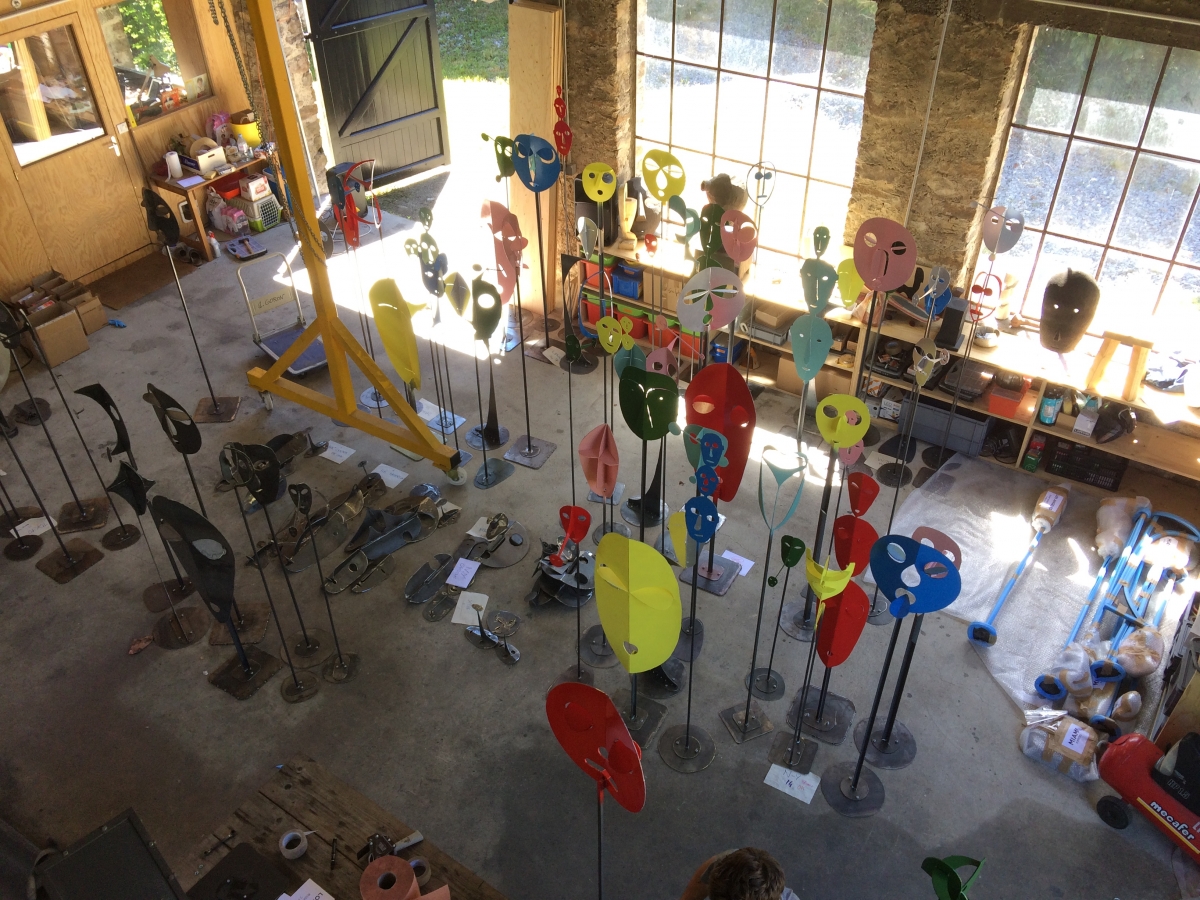 Le Printemps Homme / 2017
Commissioned sculptures for the men's 3rd floor at Le Printemps, Paris 2017.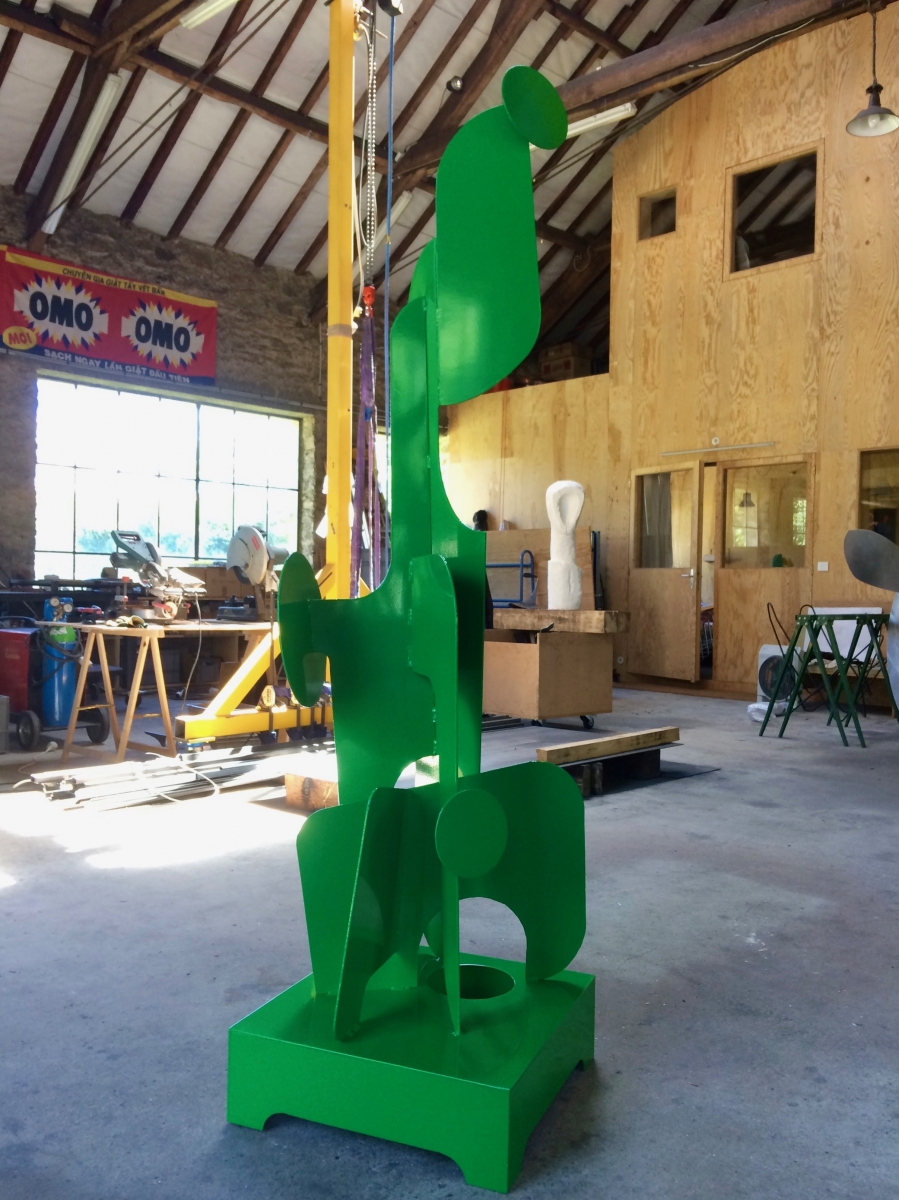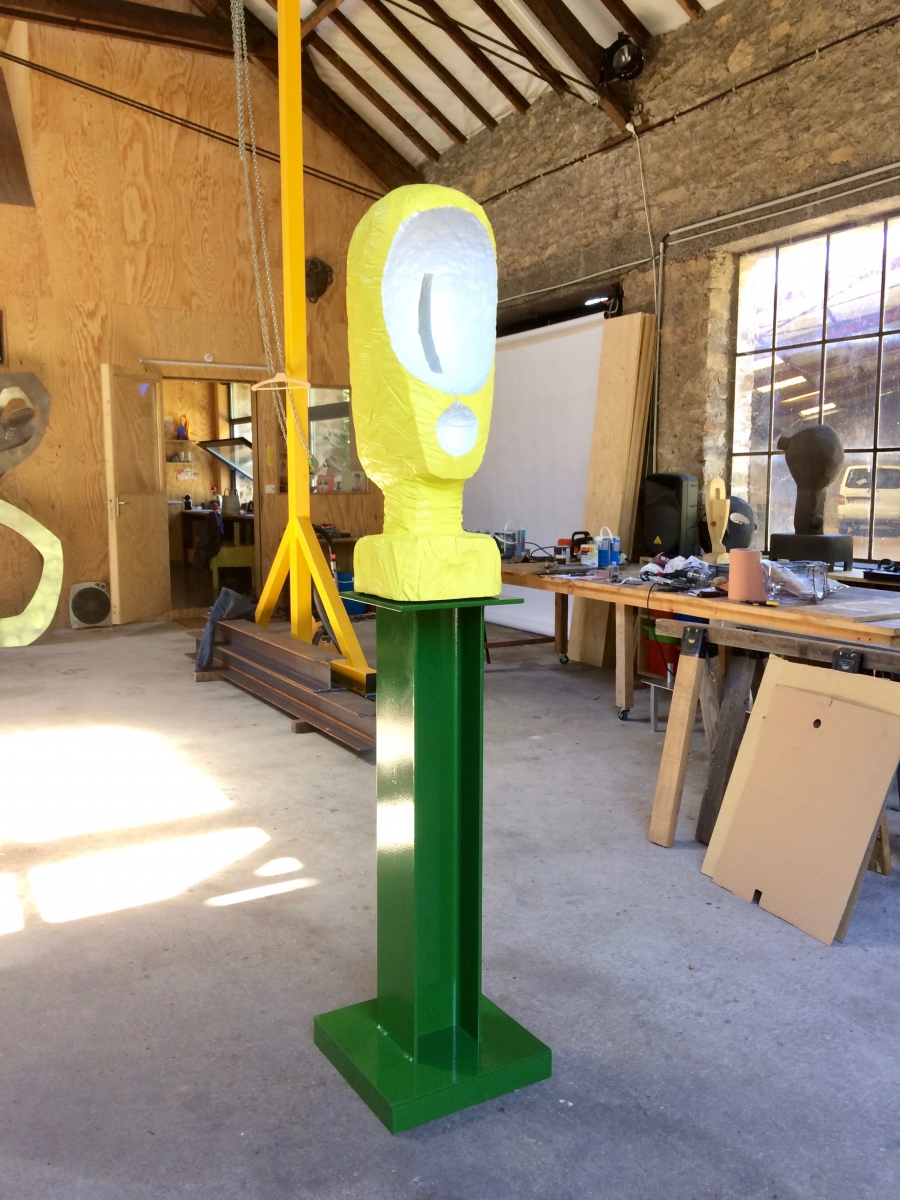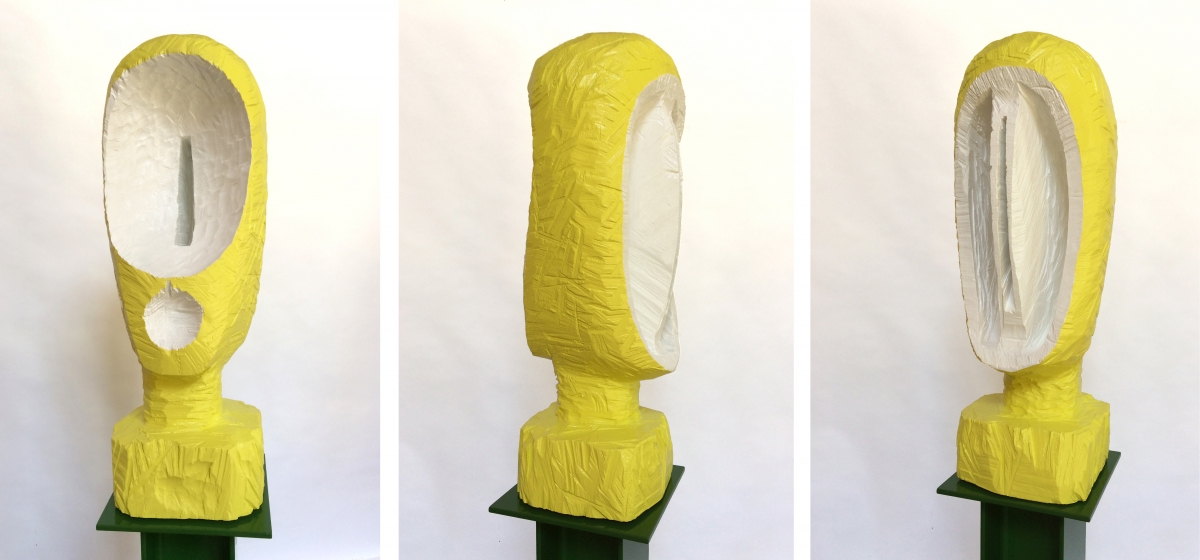 Hermès / 2017
Kinetic window installation. Painted styrofoam mobiles, cedar wood sculpture, steel table, electric fan.
Hermès rue de Sèvres, Paris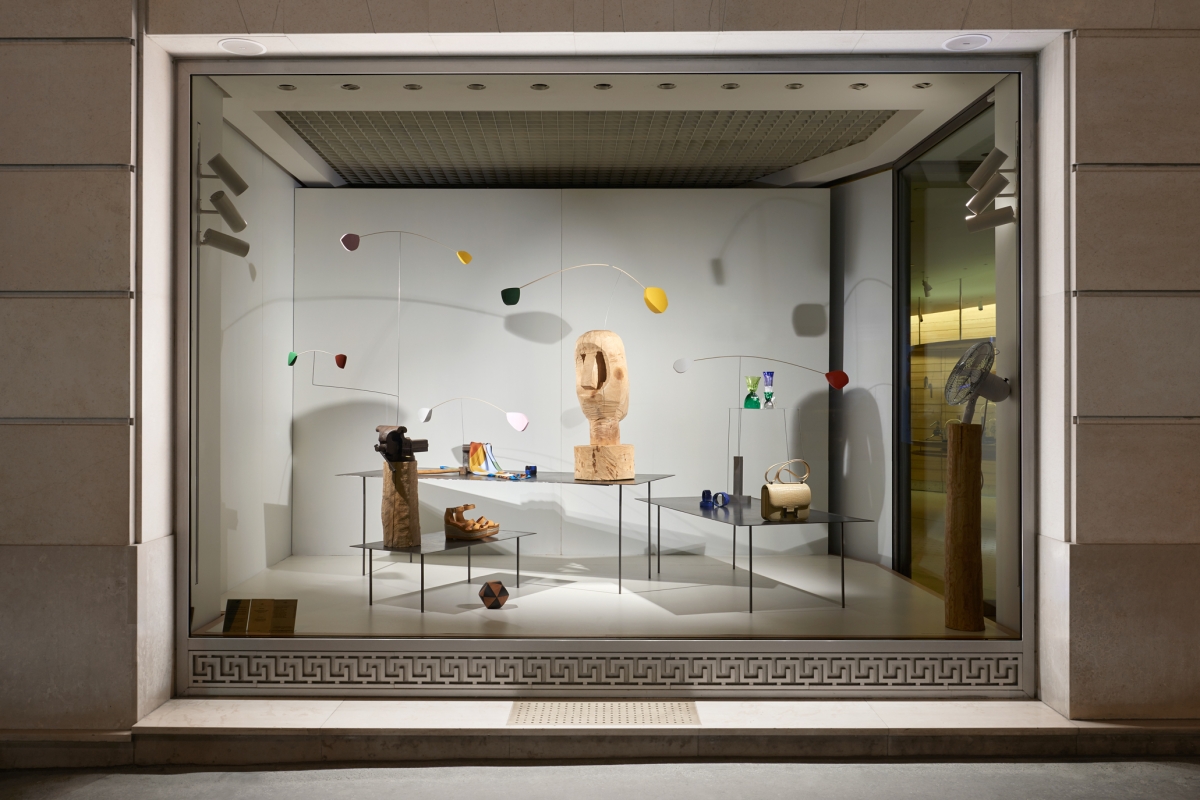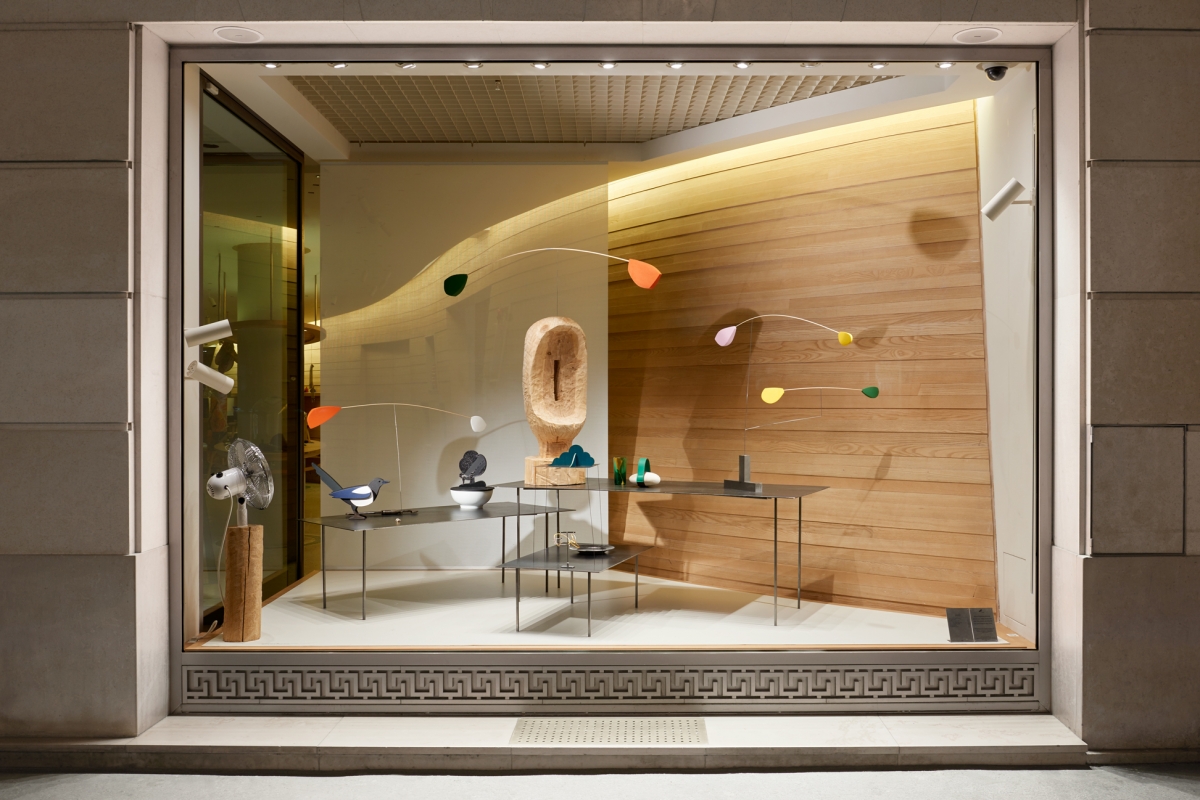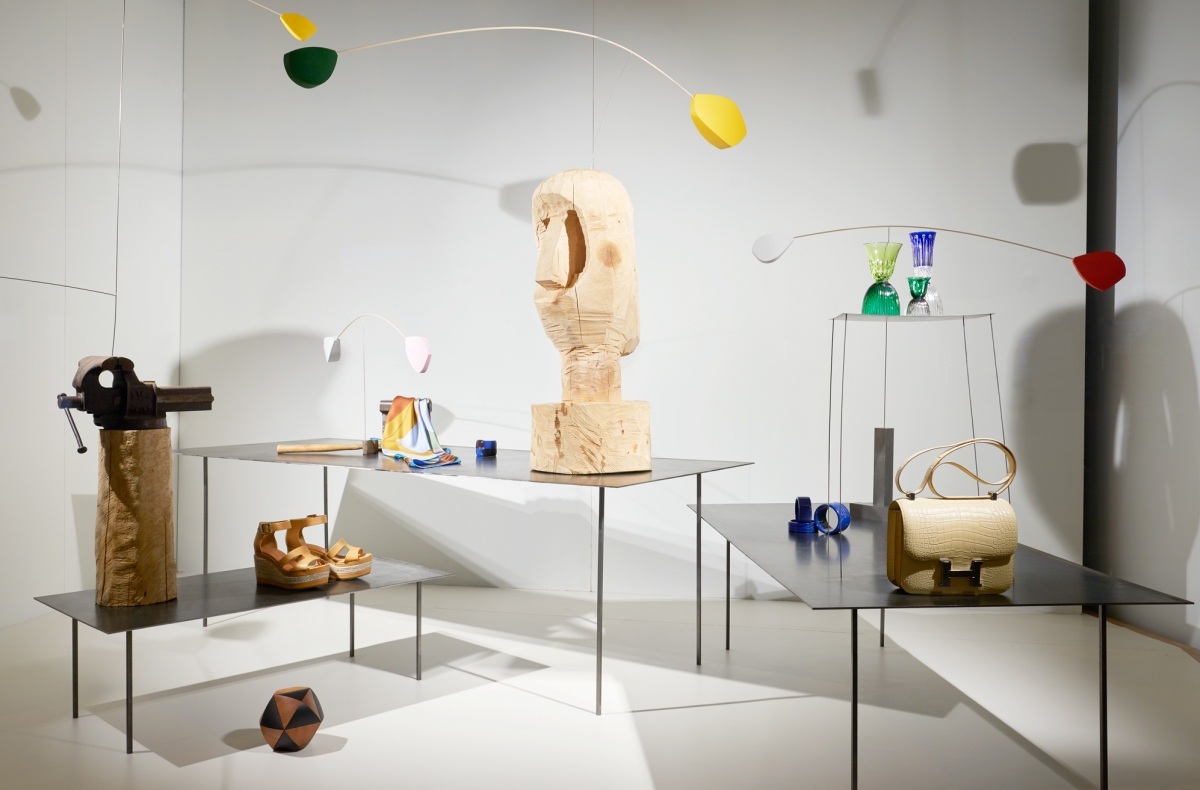 Steel Sculpture 2017
Comissioned artwork. Yellow epoxy on steel.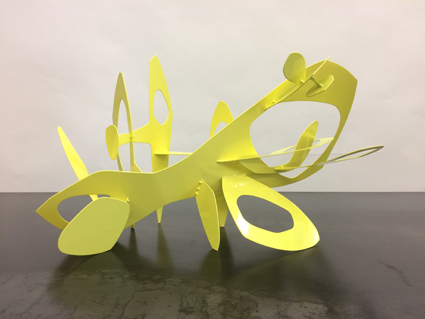 The Swing Of Spring / Isabel Marant 2017
Worldwide installations. Colored felt, aluminum and vmc.