←
WINDOW DISPLAY / 2009-07
Cabinet de curiosité / 2009
Sculptures en grès noir, peinture, bois.
Black stoneware sculptures, paint, wood.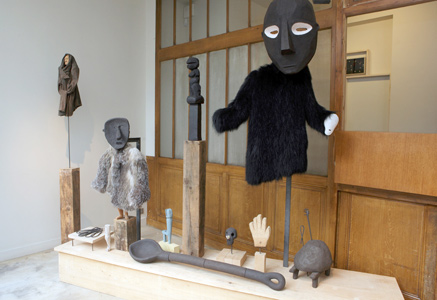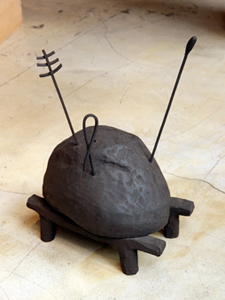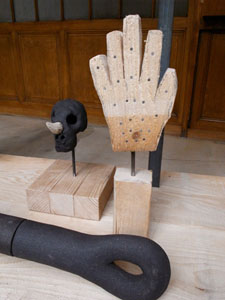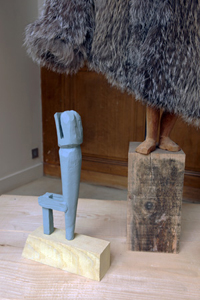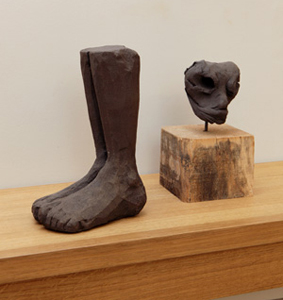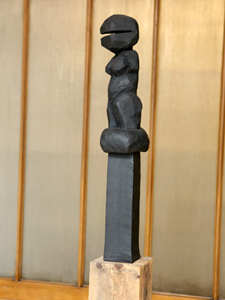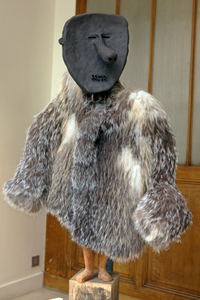 Balsa sticks / 2008
Installation en baguettes de balsa et couverture de survie dorée.
Installation made of balsa wood and gold survival blanket.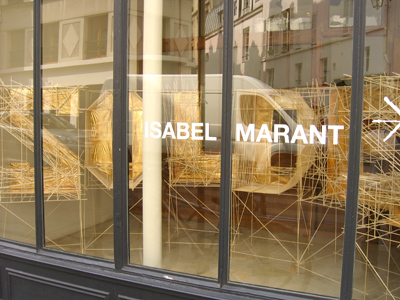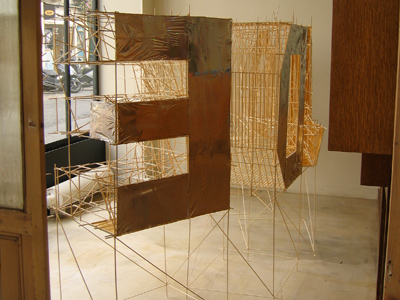 Styrofoam cups / 2007
Sculptures en gobelets de polystyrène agrafés / Sculptures made of stapled styrofoam cups.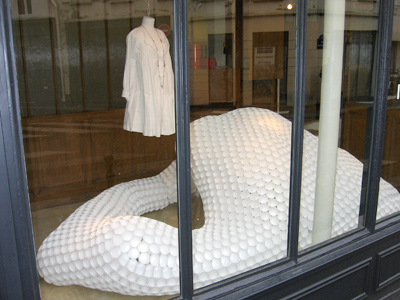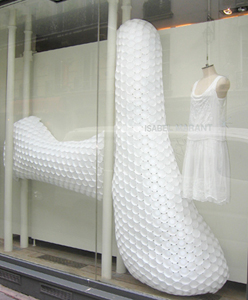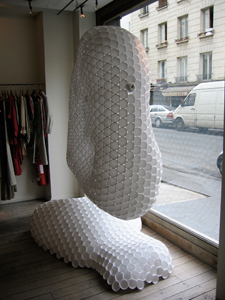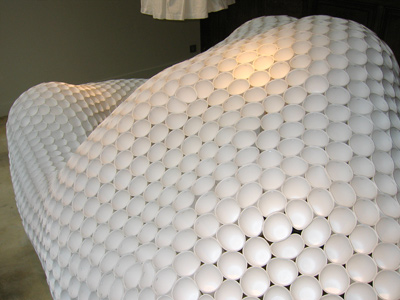 Porcelain Bird for Isabel Marant / 2009
Structure faite de 350 plumes en biscuit de porcelaine translucide en Kerafol.
Structure made of 350 translucent porcelain biscuit feathers of Kearfol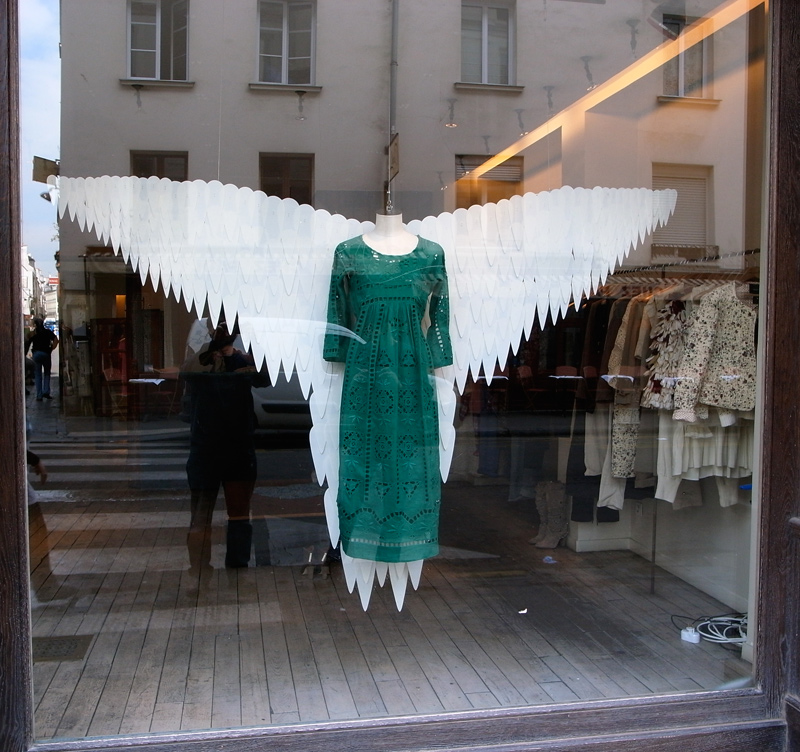 Levi's Noël / 2009
Installation pour Noël composée d'un ventilateur soufflant des billes de polystyrène / Boutique Levi's Vintage
Installation for Christmas with a fan that blows polystyrene fake snow / Levi's Vintage shop