←
WINDOW DISPLAY / 2017
The United Pipople / Isabel Marant 2017
138 painted steal masks. Worldwide installation. 2017
If you want to purchase a mask, I can make new ones on demand. Choose a mask and a color.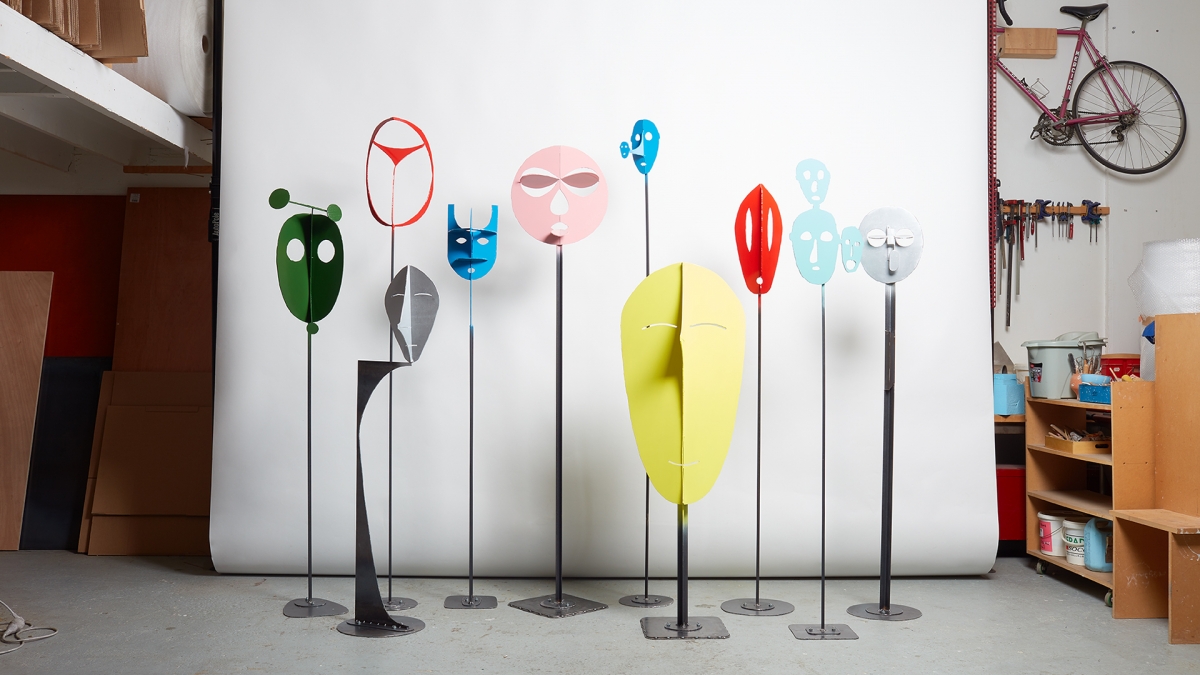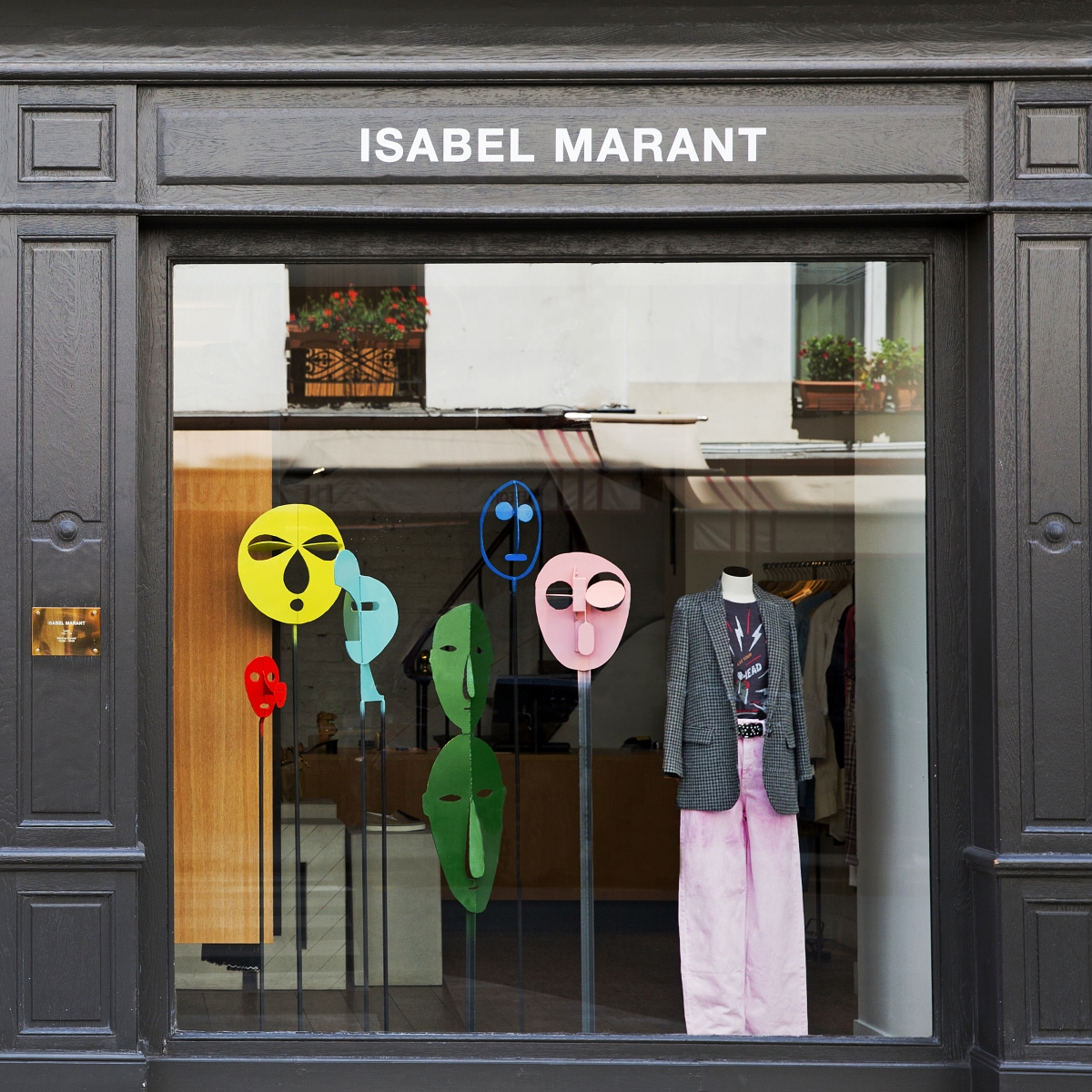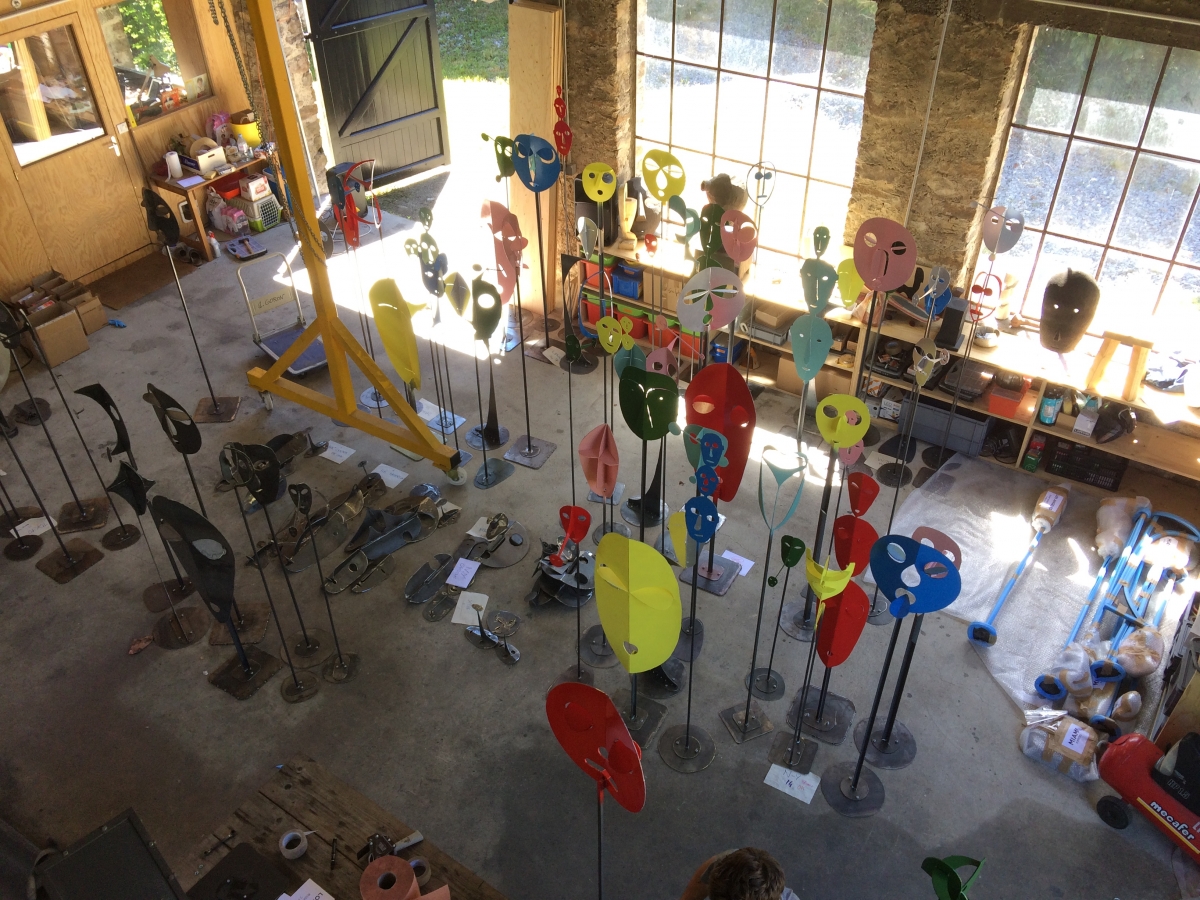 Hermès / 2017
Kinetic window installation. Painted styrofoam mobiles, cedar wood sculpture, steel table, electric fan.
Hermès rue de Sèvres, Paris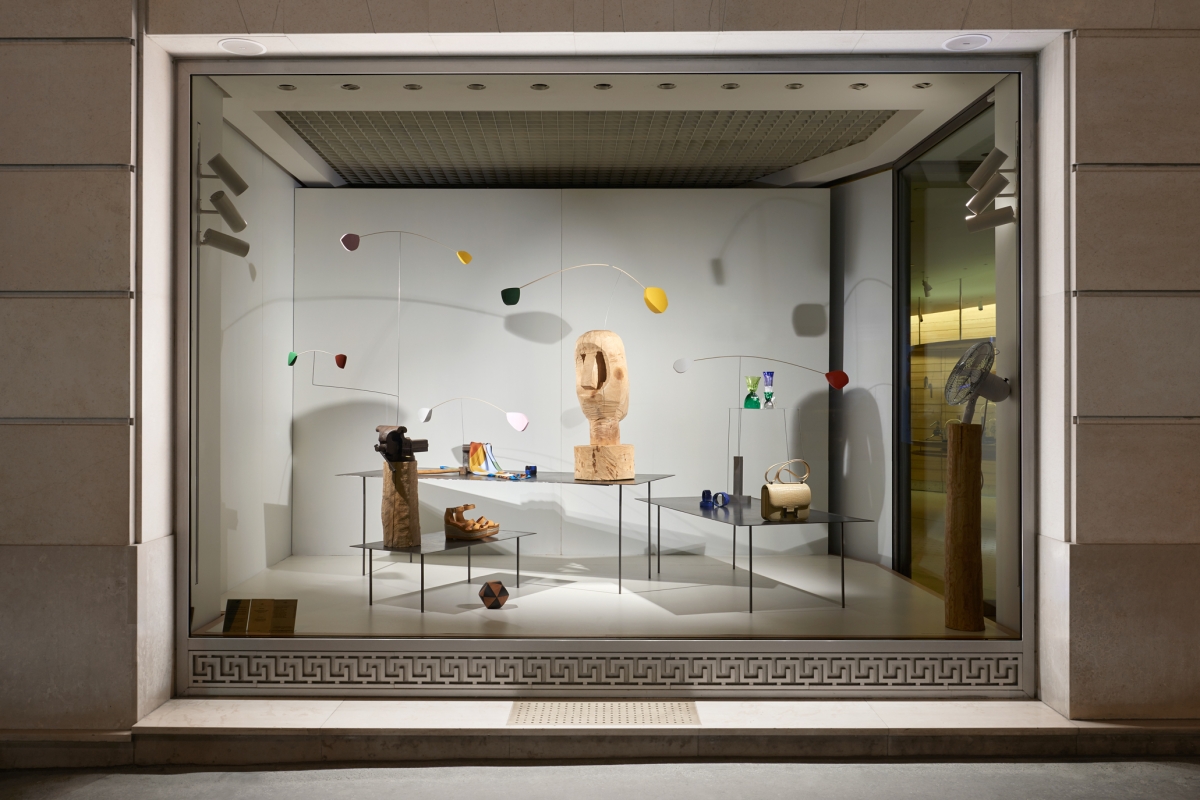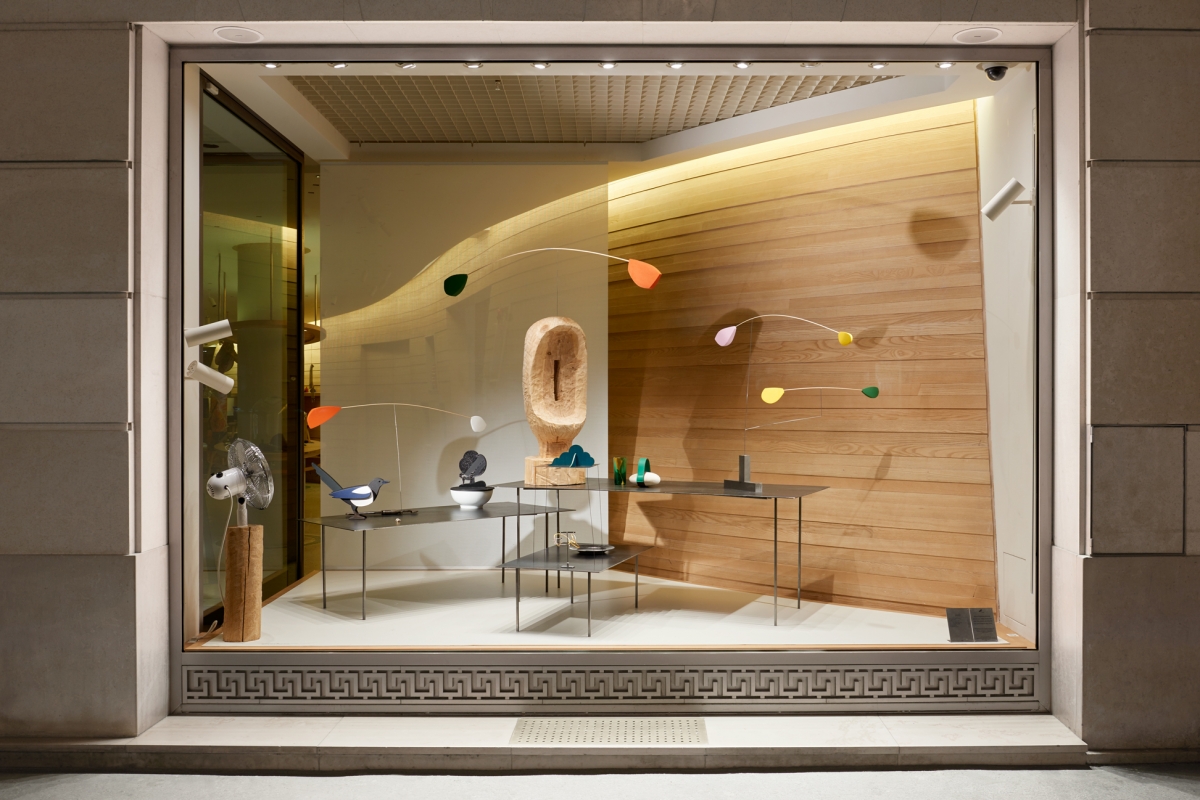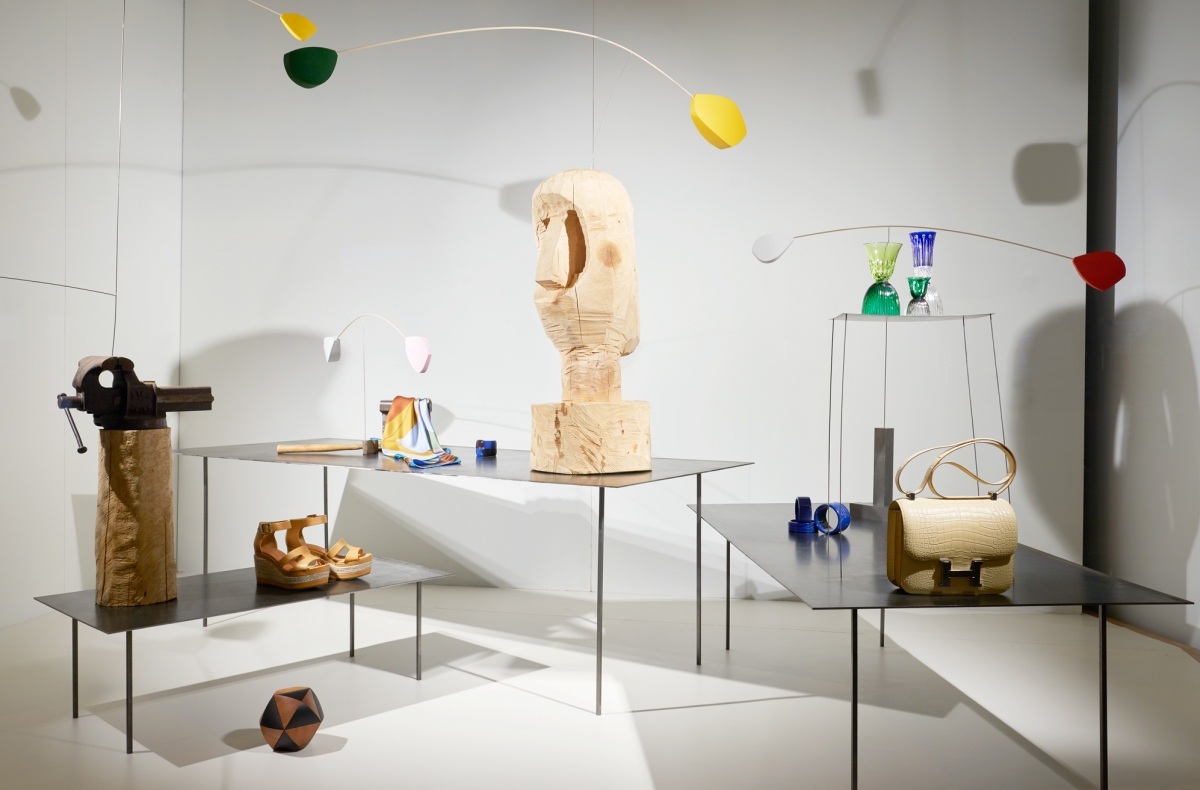 The Swing Of Spring / Isabel Marant 2017
Worldwide installations. Colored felt, aluminum and vmc.