←
WINDOW DISPLAY / 2015
Hanabi Glacées / Isabel Marant 2015
Worldwide installations. 23 brushed aluminum sculptures. Photography by Alban Romer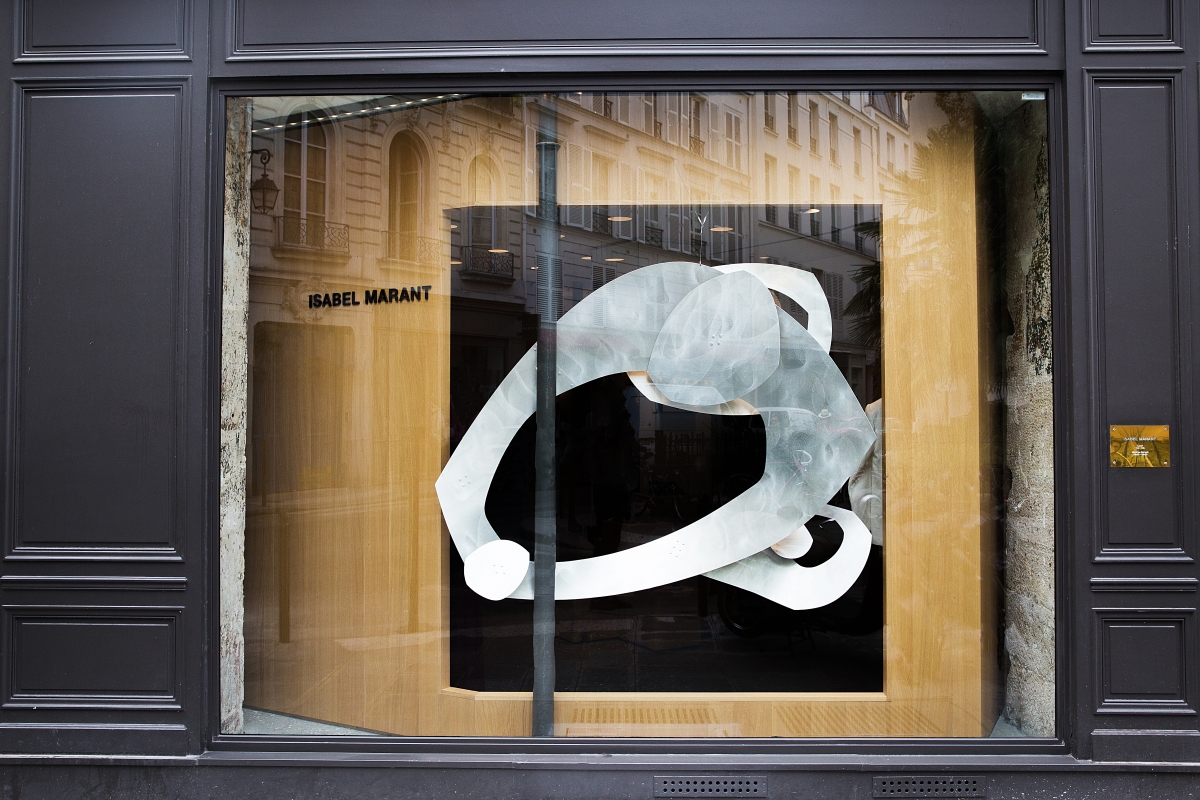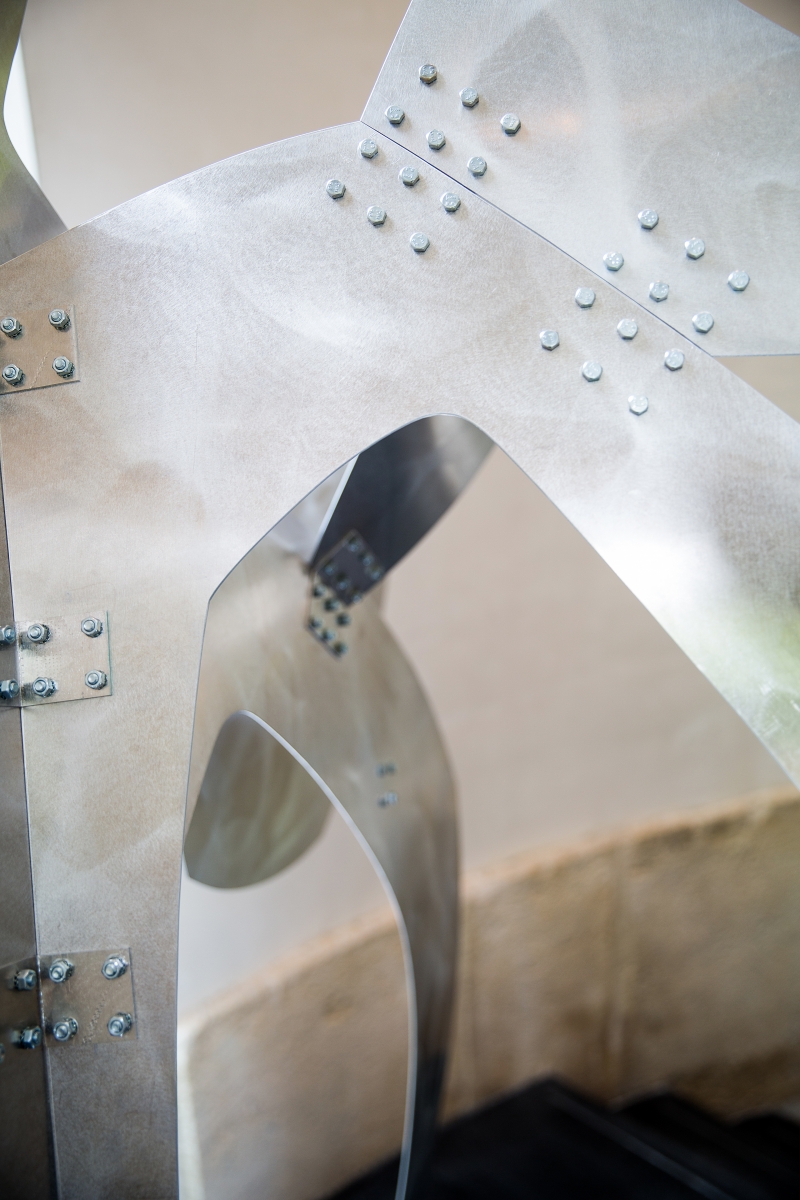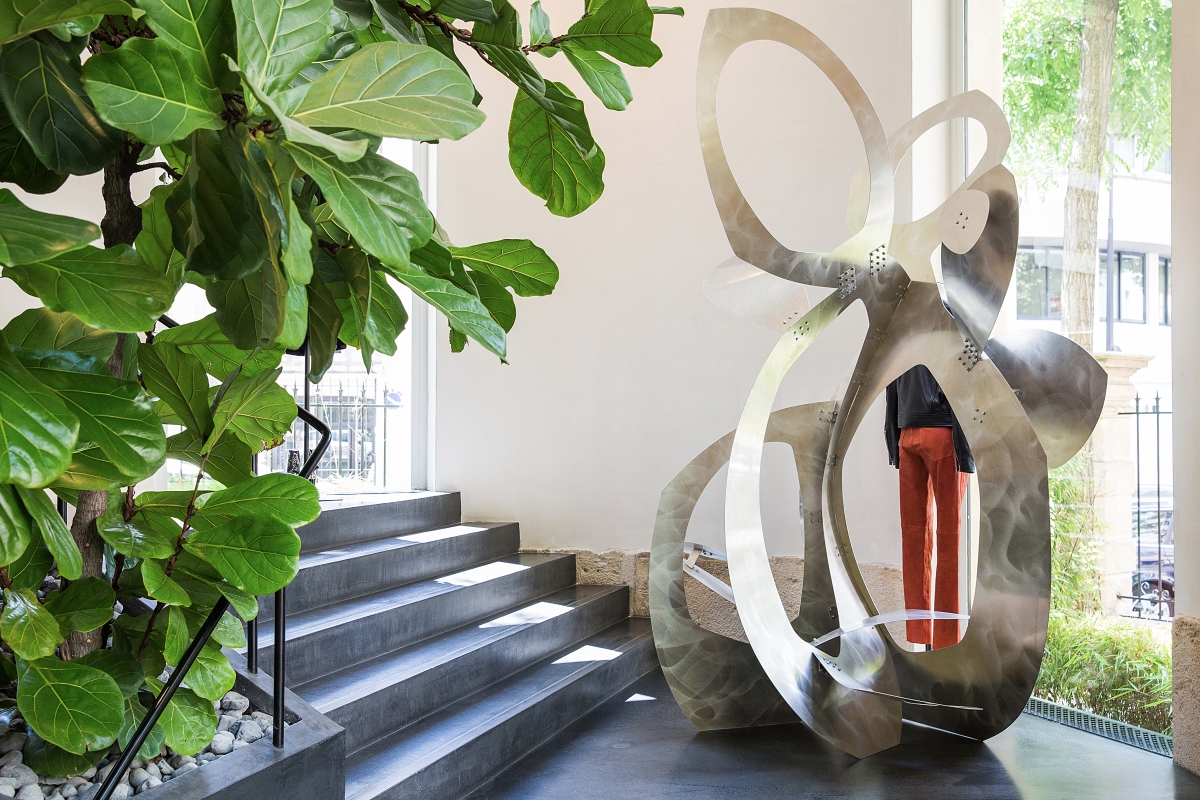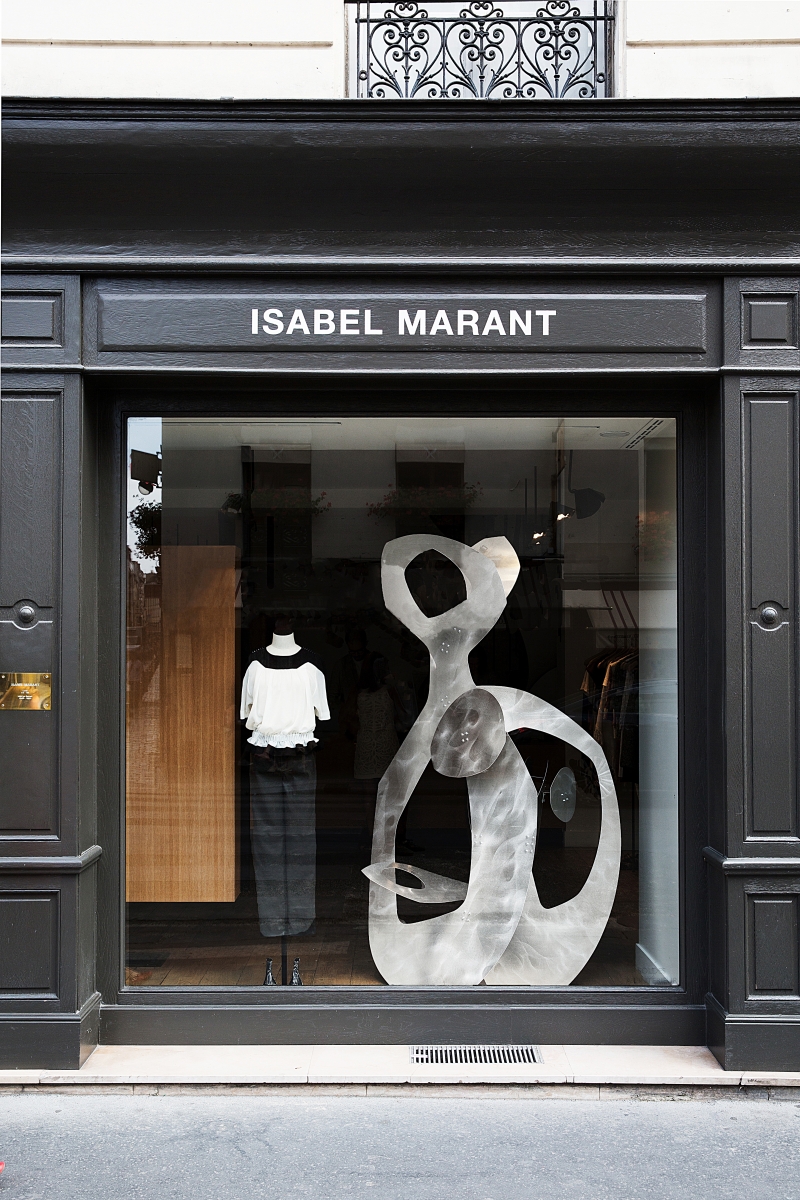 Spinning Plates for Isabel Marant / 2015
18 unique installations made for all Isabel Marant's store around the world. 11 000 painted paper plates , aluminum structure, motor, carbon tube.
Photos Alban Romer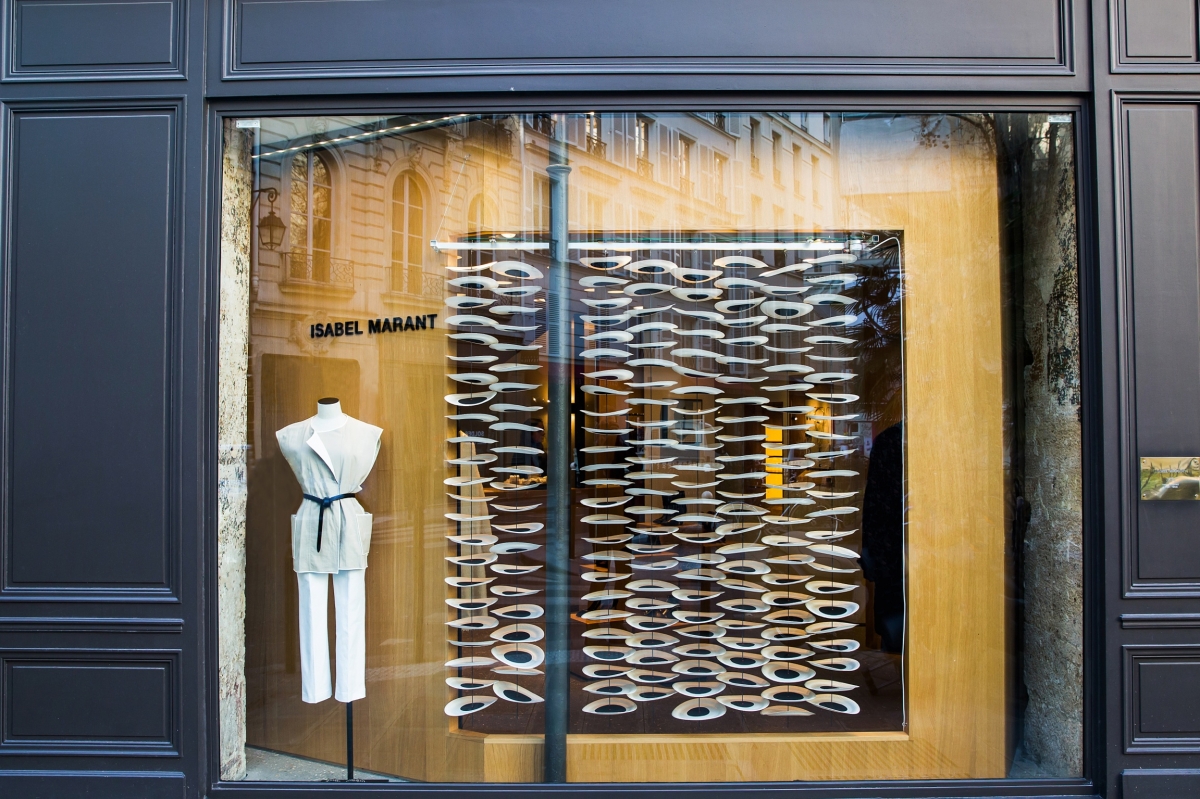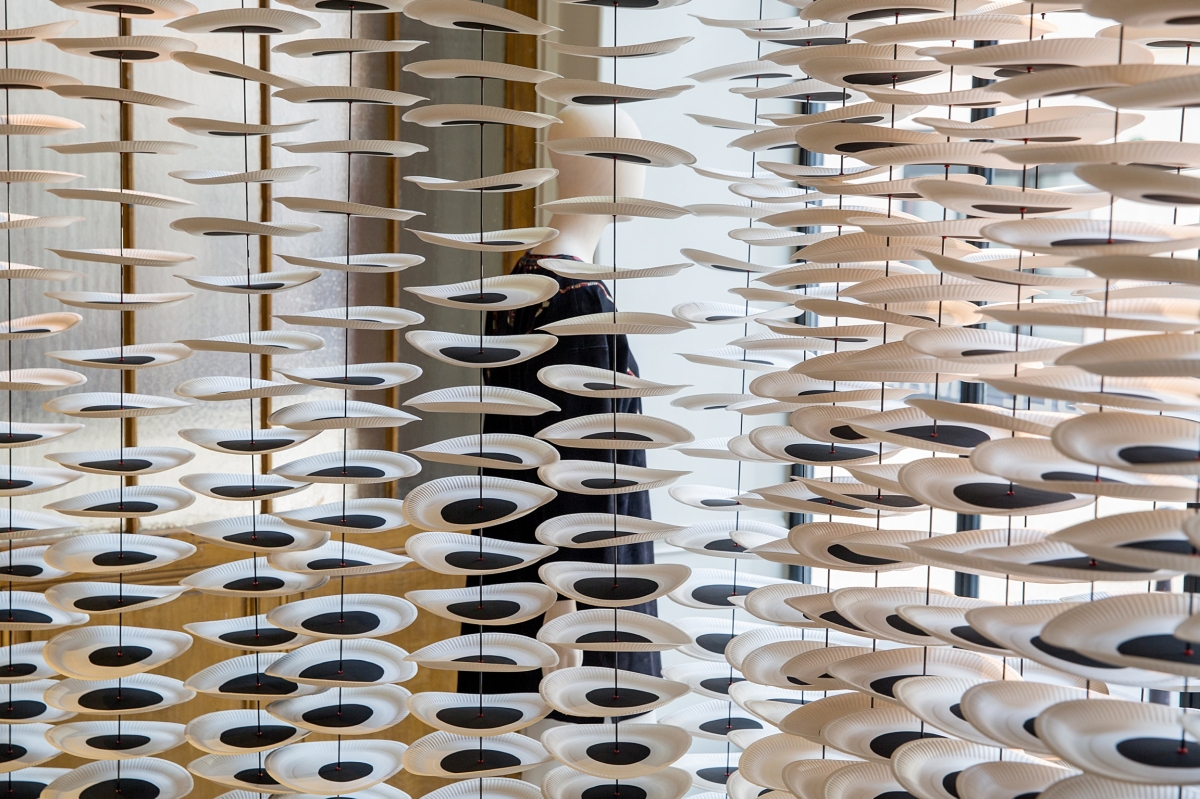 Kinetic Sculpture / Sensee Glasses / 2015
Kinetic sculpture for Sensee glasses, Paris and Marseille. 197 glasses arm's mounted on a belt, electric motor.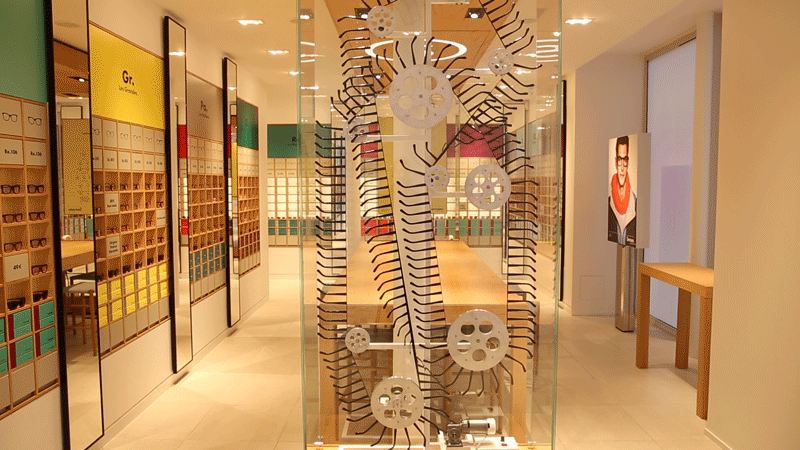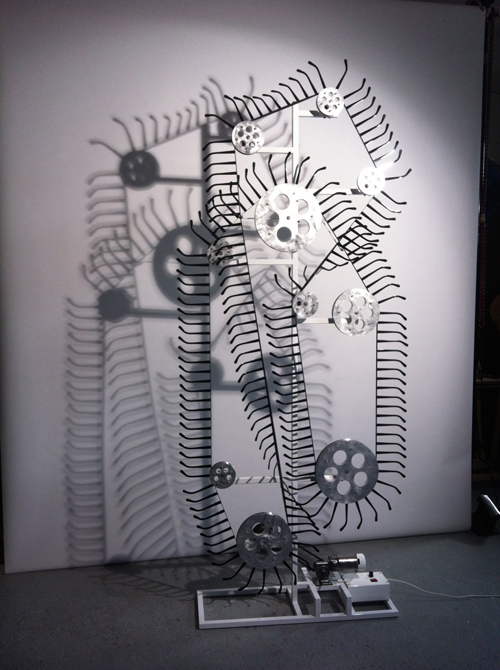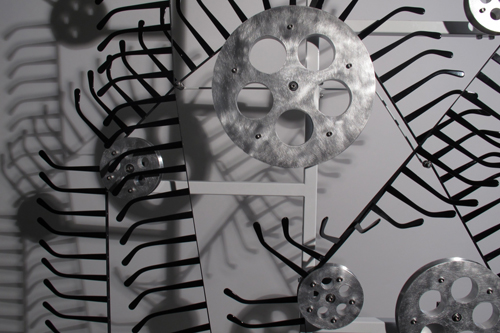 Windows for Barneys NY / Isabel Marant 2015
Worldwide installations. Painted styrofoam, plaster, wood, electric motor. Photography by Tom Sibley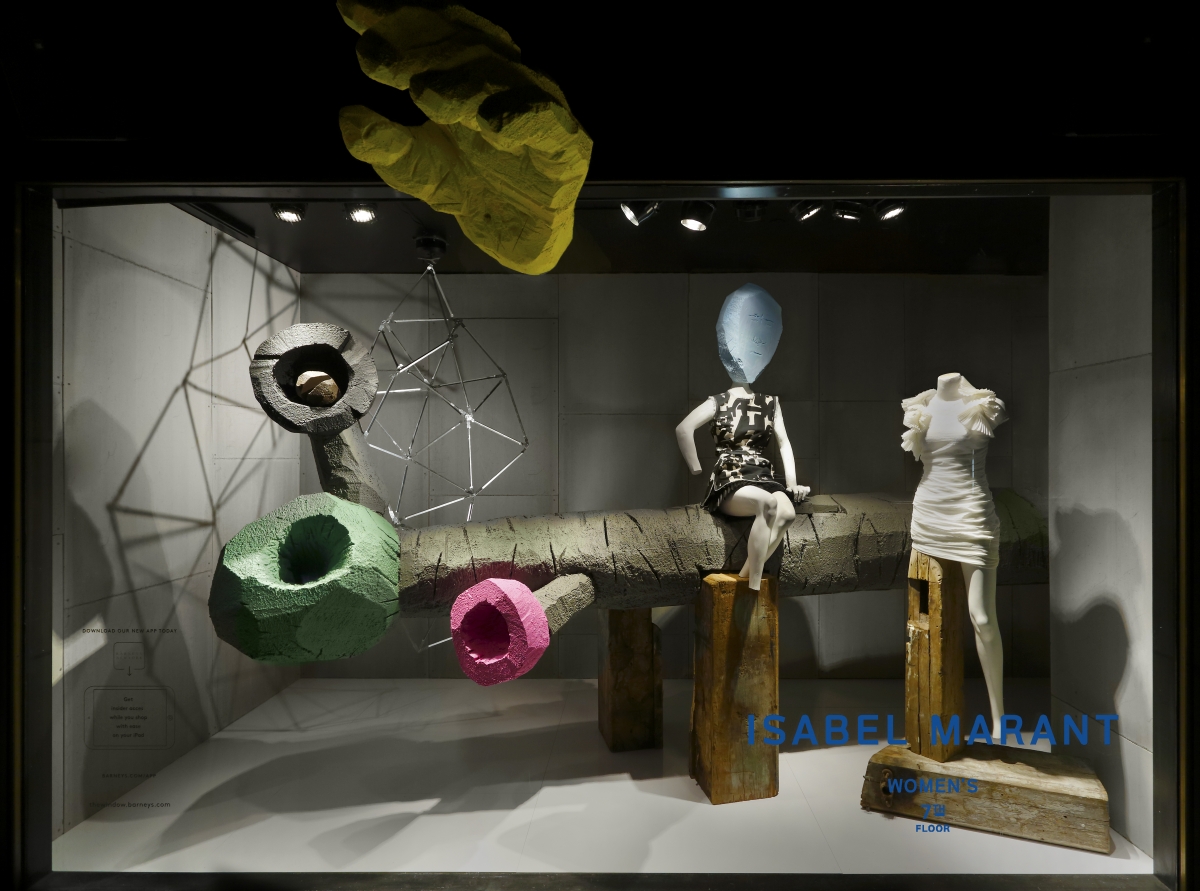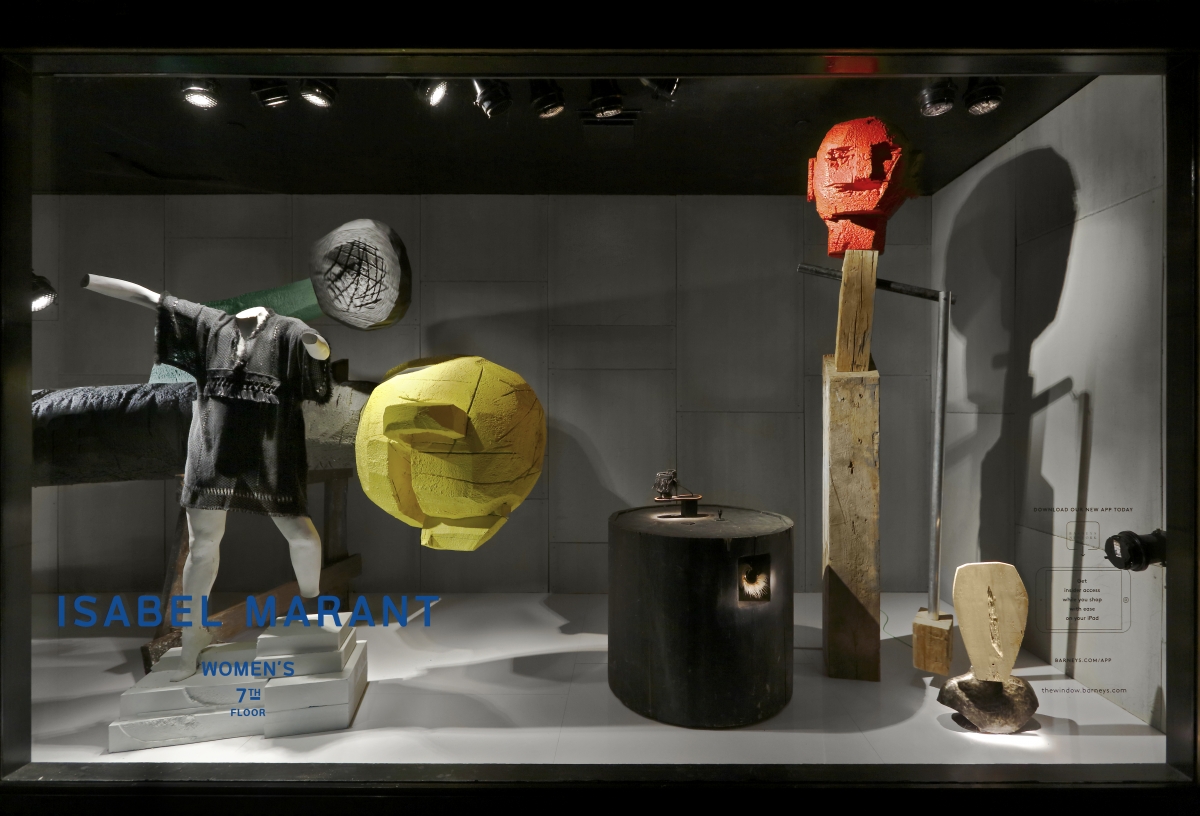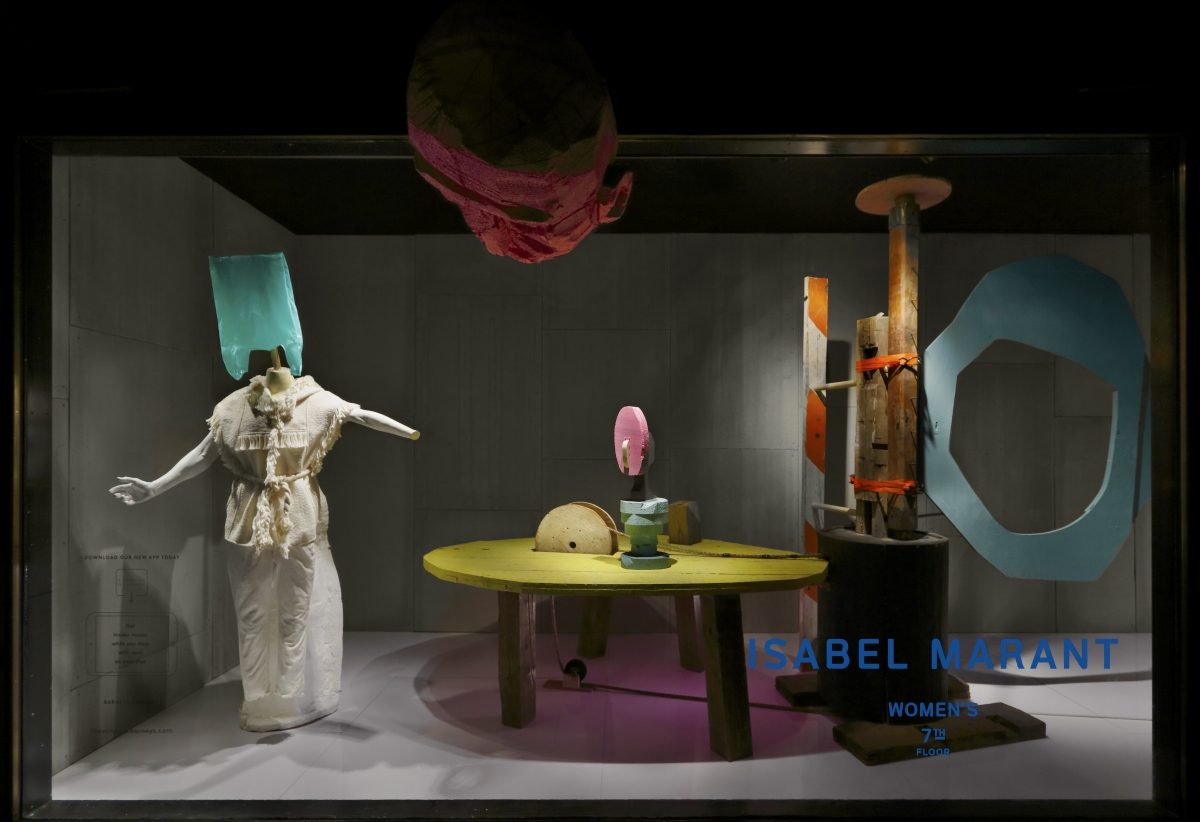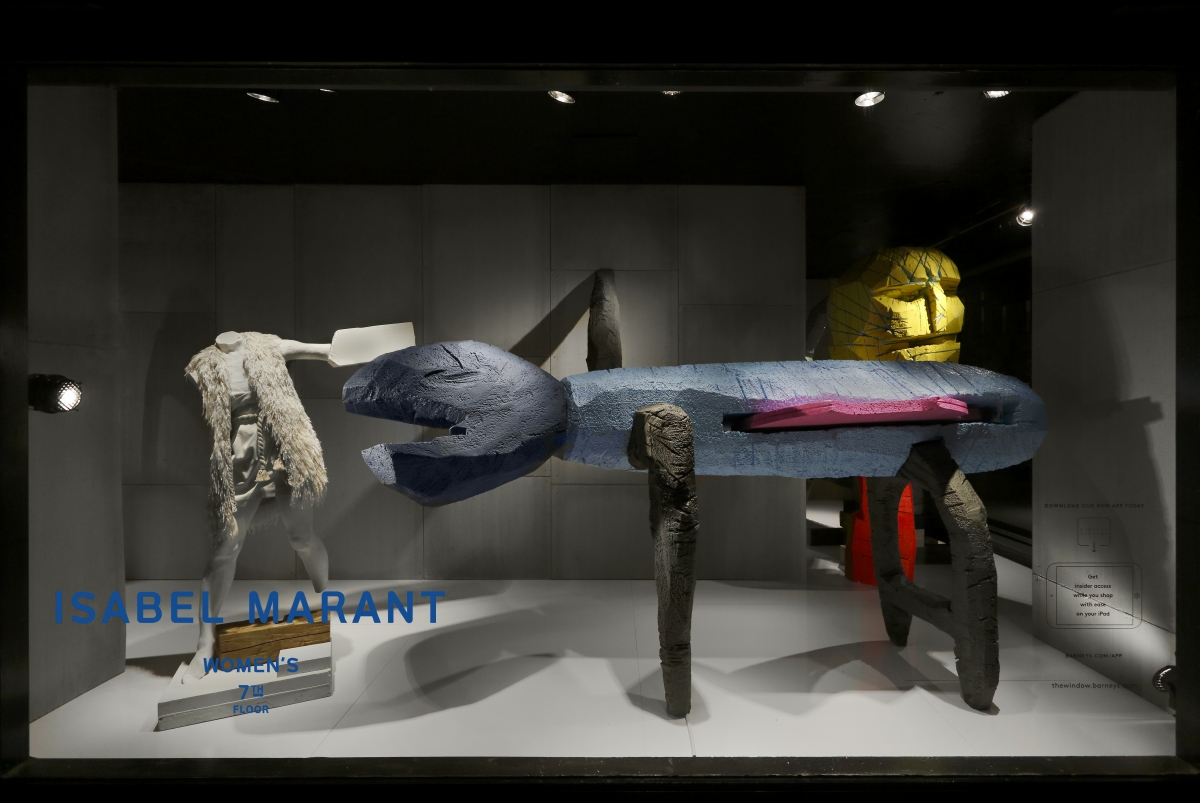 Aurélie Bidermann / 2015
Installation for New York shop, made of brass threaded rod and Corian.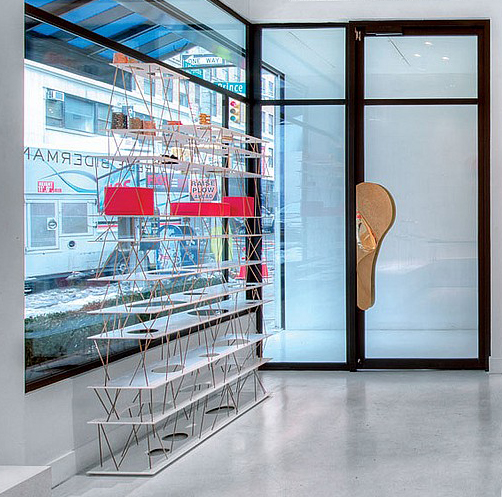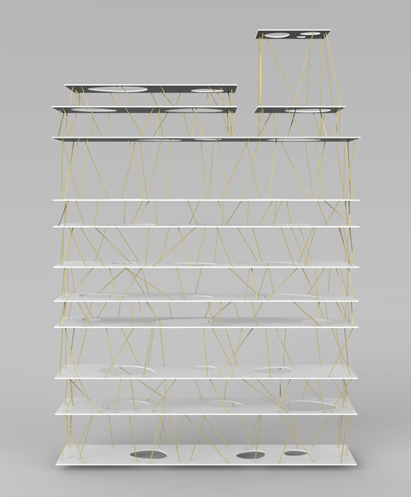 Cartier / 2015
Brass. Cartier worldwide 2015